Shepherd's pie has been a family favourite for decades. It is believed to have first been made in the late 1800s in Scotland and the north of England. These first dishes were made with chunks of meat rather than the mince we traditionally use today, as mincing machines had not been invented.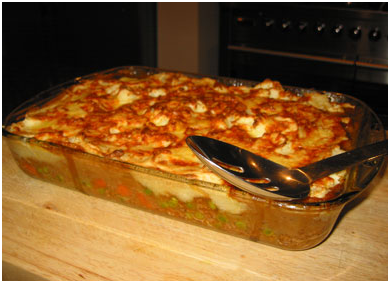 If you make shepherd's pie on a regular basis, you probably already have a recipe that you know by heart. Perhaps it has even been passed down through your family, but why not try out some variations? Shepherd's pie is such a flexible basic recipe – simply meat topped with mashed potato – that you can play round with it to make it healthier or more indulgent, depending on your mood or the occasion.
Healthier Options

Why not try making a vegetarian version by using a non-meat alternative for the base or just vegetables, turning it into a shepherdess pie? You can also try adding some lentils to the base mix to bulk out the meat and reduce the fat content.
Traditionally made with lamb mince, why not try substituting this for something lighter, such as chicken mince? Chicken is such a versatile ingredient and there are lots of online chicken recipes available from resources such as http://food-tales.com/food-recipes/chicken/.
If you are trying to get your children – or even the adults – to eat more vegetables, you can hide all sorts of extras in a shepherd's pie. Try adding carrots, onions or parsnip to the mince base, or sweet potato, butternut squash or pumpkin to the mashed topping. Leaving out the butter and cream will also make a lighter version.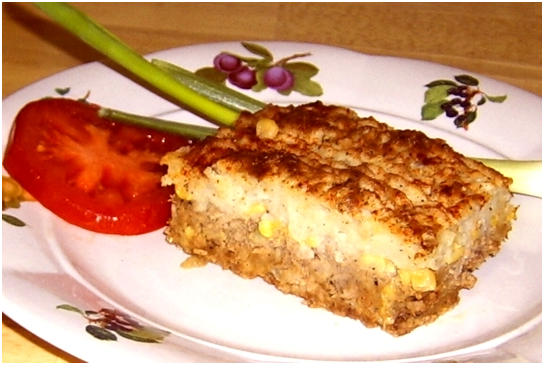 There are so many variations to try; for example, the BBC Good Food website alone has over 30.
Go Indulgent

Adding butter and cream to your mash will give it a more decadent feel. You can also add a variety of grated cheeses to the topping, which will brown and crisp up to perfection when cooked. Alternatively, why not try cooking the mince in red wine or port to add even more flavour?
These variations will ramp up the calorie count, of course, but they do turn this everyday classic into a special treat.
Finally, if you want to go right back to the origins of the dish, why not make it with chunks of meat rather mince?