Just like in any emergency it is important for your business to have a back up plan for when your website is out of commission. Being prepared for these type of emergencies will help you survive and make it through the outage.
Even just a few minutes of downtime can cost your company revenue, let alone the cost to get things back up and running. Can you imagine how much it could cost you if you were down for hours, or even days?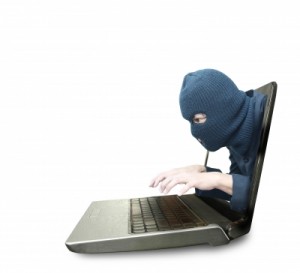 Back up
When your website goes down you run the risk of losing data that is stored on the site. Regularly back up your site and you will be save a lot of important data when this happens. You may still lose some data, but at least you have a starting point when the site comes back up. It is best to conduct these back ups on a daily basis, preferably overnight when traffic is at its lowest. Should the site go down, it should only take approximately 30 minutes for the wbe host to retrieve your data and get you back up and running.
Web Hosting
No web host can guarantee 100 percent that your site will never experience any outages. They all experience this now and then. Find a dependable web hosting company will reduce the chances of the website going down and one that will offer you the customer service you need. Find one that will be accessible, abe and willing to respond to your needs during an outage. Get everything in writing and have a plan that both of your agree on. Make sure the plan meets your needs, as well as your budget limitations.
Static Page
Many web hosting providers offer what is known as a static page option. This is a service that will tell customers a customized message on a dedicated page. This message tells them the site is currently down and to check back at a later time.
Customer Service
Determine how will you contact your customers to inform them of the outage. Send messages through email or text messages. Put notices up on Twitter and Facebook alerting fans and followers that the website is down and you are working on it.
Technical Staff
Hire a technical staff that will be able to work together with the web hosting company to get your site back up and running. This will reduce the length of time you experience the outage and they may even be able to notice the signs an outage is coming, such as programming errors and data overloads.
Should you experience an outage the first thing you need to do is contact your web hosting provider. From there you can contact customers through social media networking sites alerting them of the outage. Be prepared to help customers over the phone place their orders when the site is down. Remain calm and help your customers through the outage.