There are hundreds of car variants on sale in the Indian market and these come in various body styles across various price ranges. Big vehicles are in trend nowadays as people are by and large on the lookout for more space and more style in their cars. Though SUVs are nowadays available even within a 10 lakh budget, if you have a bigger budget the choices are plenty. Here is a shortlisted best SUV buys within INR 30 lakhs in India.
Toyota Fortuner, with its excellent looks, efficient engine performance and effective after sales service is one of the most popular mid-size SUVs around.Nearly 5 variants of this vehicle are available which are priced between INR 21.82 lakhs and INR 23.82 lakhs. The Fortuner is gifted with fantastic road presence and awesome performance along with a horde of safety and comfort features.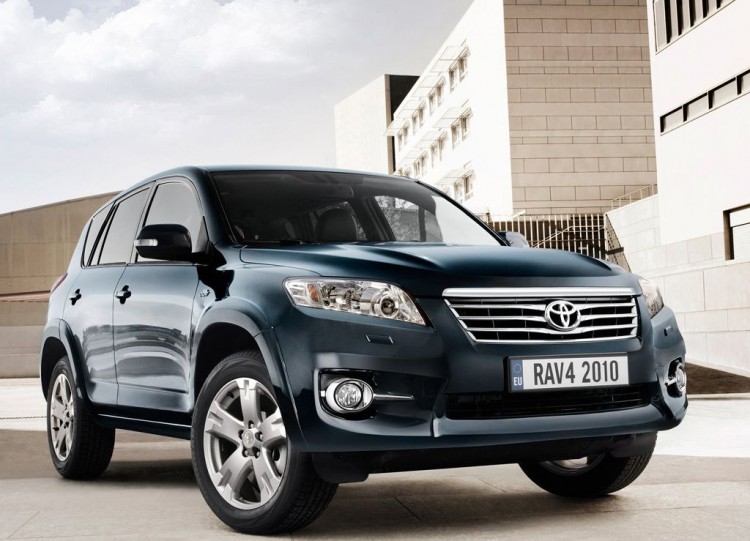 The best off-road manufacturer in the world – Mitsubishi also has an SUV which fits this budget. Its Pajero is one of the most esteemed vehicles in the SUV segment.The Pajero is more premium with plush upholstery and additional equipment and features.It currently runs on a powerful CRDi diesel engine and an automatic variant will also be on offer soon. The existing single model falls in the price range of INR 23.5 to 23.99 lakhs.The new automatic variant with more features is expected to cost at least 1-1.5 lakhs more than the manual variant.
The third generation model of Santa Fe from Hyundai stables is another upcoming midsize SUV getting more popular here. In addition to appealing looks and a superb engine, Santa Fe comes in normal, sport and comfort driving modes with many safety features. Its luxurious cabin comes with plenty of bells and whistles which ensure comfort during long trips. The basic model is priced at INR 26.30 lakhs, while the top end costs nearly INR 30 lakhs.
Another posh SUV falling within the 30 lakh budget is the Audi Q3S. Audi cars are regarded as a symbol of class, elegance, sportiness and luxury and the Q3 also perfectly fits into all these adjectives.The sporty exteriors contribute to its commanding presence on the move.It is equipped with a forceful diesel engine mated to a six speed manual gear box. It is quite a compact SUV with only two rows of seating. The price for an Audi Q3S starts at INR 25.3 lakhs.
A recent entrant to the SUV market, Chevrolet Captiva is also a good option. The cost of INR 24 lakhs is rewarded well by stylish looks coupled with a powerful engine and good features. Nissan X Trail is another good SUV available in the price bracket of INR 22-26 lakhs.
For Information on Bikes in India log on to – http://bikeportal.in/