LG is among top smartphone manufacturers. And it is holding this position from long time. But now from the past one year LG is shifting up the gears to move ahead in the ranking. For this purpose this Korean company started manufacturing high end smartphones in high range. Luckily those smartphones were very successful on the market. So LG takes the decision to make higher end smartphones. Probably you may assume this series of smartphone by Now. Yes we are talking about the G series of smartphones by LG. After few months LG is going to release its sleekest smartphone in the market. The name of that phablet will be G4.
Till now LG G Flex is one of the most sailing smartphone by this Korean manufacturer and it would be interesting to compare LG G4 with G Flex. However the full specifications of LG G4 are not officially announced and LG G4 release date is still in delimma. But still we will make the comparison with leaked or expected specs of G4.
Design and Display
G Flex is the 6 inch curved masterpiece from LG and consumer feels good by holding this phablet on their hand. The colour, style and design of the smartphone are awesome. The bezel is also not thick. Weight of this phablet is quite less than other phablets. It features POLED HD display (720p). Its display is just average. Lots of people doesn't like the curved display feature as it leads to inconvenience.
LG G4 will come in the screen size of 5.7 inch. It is rumoured that it will be the thinnest phablet ever. So you can a brand new unique design from this smartphone. It will feature UHD display. It is the best display ever inserted on any smartphone. So it will give an awesome movie experience to its buyers too.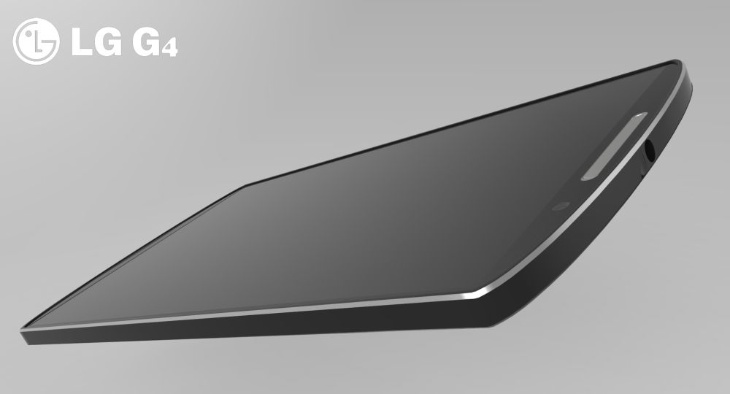 Processor
G Flex features quad core Snapdragon processor by Qualcomm which runs at the clock speed of 2.3 GHz. This processor is supported by 2GB Ram. It is sufficiently good to provide good multi-tasking to its consumers.
On the other hand LG G4 will come with octa core processor with 4GB Ram. It is one of the best processor and Ram combinations. So it will give a smooth experience of multi-tasking and core gaming.
Camera
Camera quality of G Flex is good. It comes with the 13 MP camera with auto focus. It also supports full HD recording. Some sensors like smile shot, motion shot are also available in the phablet. But the picture quality is not that good. If you love to take pictures from front camera then you may disappoint with this phone as it gives only 2.1 MP front camera.
LG G4 will come with 15MP HD camera and it is expected that LG will launch this phablet with some new lenses to increase photo quality. If you are a selfie fan then this phone will give you an awesome front camera experience. It will come with 8 MP camera with auto focus. It will also record full HD videos.
OS
This phone comes with Android 4.2.2 (Jelly Bean) and it is upgradable to Android KitKat. But this is phone does not support new Android Lollipop. On the other side LG G4 will come with latest Android Lollipop.
Overall LG G flex has the capability to impress consumers. But some negative sides like curved display disappoint a lot of consumers. So LG G4 will be much better phablet than G Flex.