Moving to another country is a very exciting experience, but it is likely to be even more stressful than moving house within the same country. There are so many extra things to think about, and so many more added pressures, making it a lot easier for things go to wrong. Here are some useful tips that will help you if you're planning on moving to another country soon.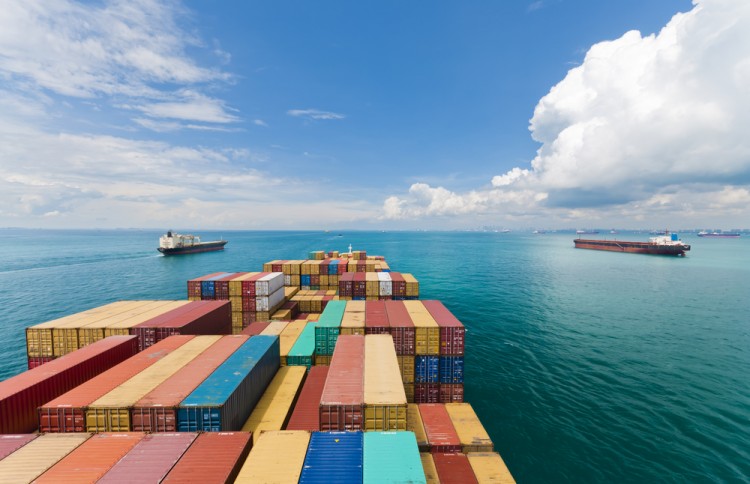 Choosing an international moving company in Toronto which suits all your needs might not be an easy task, especially since it is so expensive to hire a company which will move your furniture to the other end of the world. Bite the bullet and pay the extra cash to get your items delivered to you securely, since the last thing you need is your items turning up in a damaged condition.
You can't Take Everything
Well, you could take everything if you really wanted to, but it's certainly not advisable. Remember that you can always buy things when you arrive at your new destination, so there's no need to take along cheap dishes, knives, forks, kitchenware, bedding and furniture. Only take the things which are irreplaceable or valuable to you.
Make Some Money before you Leave
Don't just toss your things away before you leave – you could make enough money to cover the cost of the moving company if you're very smart. You can post furniture items, cars, clothing, toys, garden items and many more things on eBay or Craigslist and people will get in touch if they're interested. If you have a lot of things that you need to get rid of, you could find yourself earning an extra few hundred dollars.
Get Insurance on your Items
This is especially important if your items are valuable, since you could claim back the value if anything happens to them. Make an effort to get insurance on the contents that you're going to be moving, including those being moved by the moving company, and you'll have peace of mind that everything is covered from the minute it leaves one home until it gets to the next.
Use your Plane Luggage to your Advantage
Be smart when you pack your luggage, and if you have children or other people travelling with you, maximises their luggage space too. Don't let your children take smaller cases than the maximum allowed size, and make sure that everybody uses their hand luggage space. Most airlines will also let you have a small bag underneath the chair in front, so if everybody used that space, you could fit more items on board with you. Layer up on clothing too, and you'll save lots of space in your case while still being able to take all your favourite items.