Over a period of time, there has been a surge in the number of women buying lingerie online and it is due to a lot of factors. For instance, it gives you complete privacy. You won't have to deal with the sales people and you can virtually try any type of lingerie that you want ranging the basic styles to the lacy ones. You just need to click and then add the one that like to your shopping cart.
You can shop online at any time from the comfort of your home. There is no restriction on the time. And you don't have to waste time in malls standing in long queues. Also buying online proves advantageous as you can benefit from the discounts and promotions. You can compare prices and see the range of styles available on different sites and then choose your pick.  The online stores have a size calculator that helps you identify the right size. So you don't need to worry if it will fit or not.
You can check out the collection of lingerie and nightwear and avail great fashion and you coupons that are available on cashkaro.com.
Due to the growing online shopping business, in order to make lingerie shopping easy and convenient for women, a lot of brands have entered the online market. Let's take a look at the top three lingerie sites in India.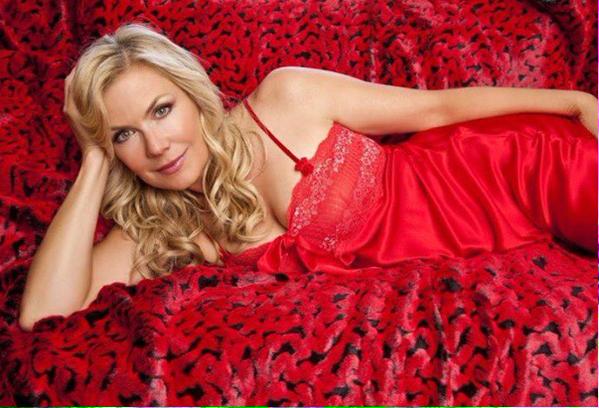 Zivame
This is one of the most popular online lingerie stores. It is your one stop shopping destination for all the lingerie brands that are available in India. Their wide collection of lingerie and nightwear caters to very woman's need.  Richa Kar founded Zivame in 2011 after her international retail experience made her realize that the lingerie segment in India is under-served. "There is so much of a social discomfort that lingerie shopping gets reduced to a 5 minute hurried chore. That is when I conceptualized this offering of a lingerie store where women can understand their lingerie needs, browse through styles, order for their right size and get the their order delivered at their doorstep without any embarrassment.  Zivame is born out of a vision to have every Indian woman access to the right innerwear in an environment that is consultative, inclusive and friendly," she said.
You can avail great discounts and also get cashback by making use of the Zivame coupons that are exclusively available on cashkaro.com.
Amante
With its tagline 'Love Yourself', this brand is owned by MAS Holding  (South Asia's large supplier chain of Intimate wear). Launched in 2007 in India, they use excellent premier fabrics and have the latest international trends. It started out with four stores across Bangalore, Chennai and Hyderabad. Today it is available in all the major outlets and chains across and in e-commerce sites as well. It offers a range of daily wear, fashion lingerie, sports bra, sleepwear and swimwear.
PrettySecrets
This is another premium online lingerie store that has a collection of over 1000 products when it comes to lingerie collection, nightwear, swimwear and women dresses. Karan Behal, who has a background in manufacturing, retail, export and marketing lingerie and sleepwear, launched it in 2012.  Their aim is to "deliver superior quality lingerie as well as give the customers access to product and categories previously unavailable in the market. The brand is young, aspirational and delivers value."