If nature and wildlife photos make you stand in awe and inspire you to try to do it yourself, but you are not sure how exactly to do it because you are only a beginner in this kind of photography – then you have come to the right place. In the following few paragraphs you will find useful information and some tips and tricks that will help you take photos of sweeping landscapes decorated with some small or big natural miracle.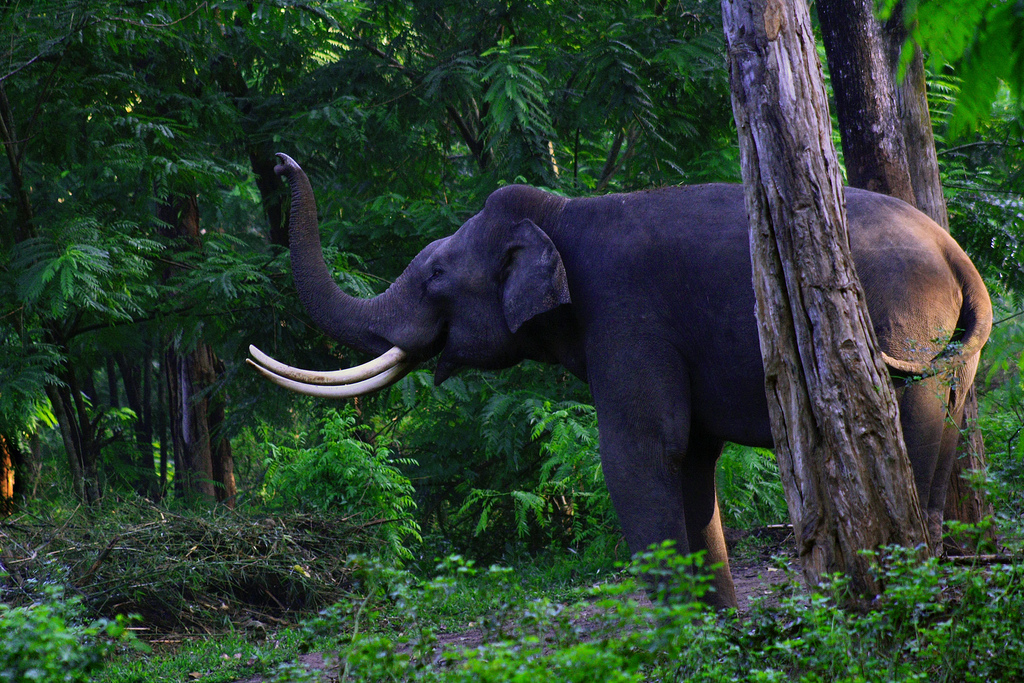 Investigate First
Before you set your foot on that mountain it would be best if you investigated a bit first. You will need information about what types of animals you can see there, when they go out and if they are scared of people, or even dangerous. In the majority of cases, the odds are that you will catch them standing in great positions in the morning and before the sunset. You can start off from here, and go wherever the Internet leads you. So do your homework and never start your journey unprepared. You can also visit zoos and petting zoos, where there will also be a bunch of great opportunities for you to get closer to your subjects.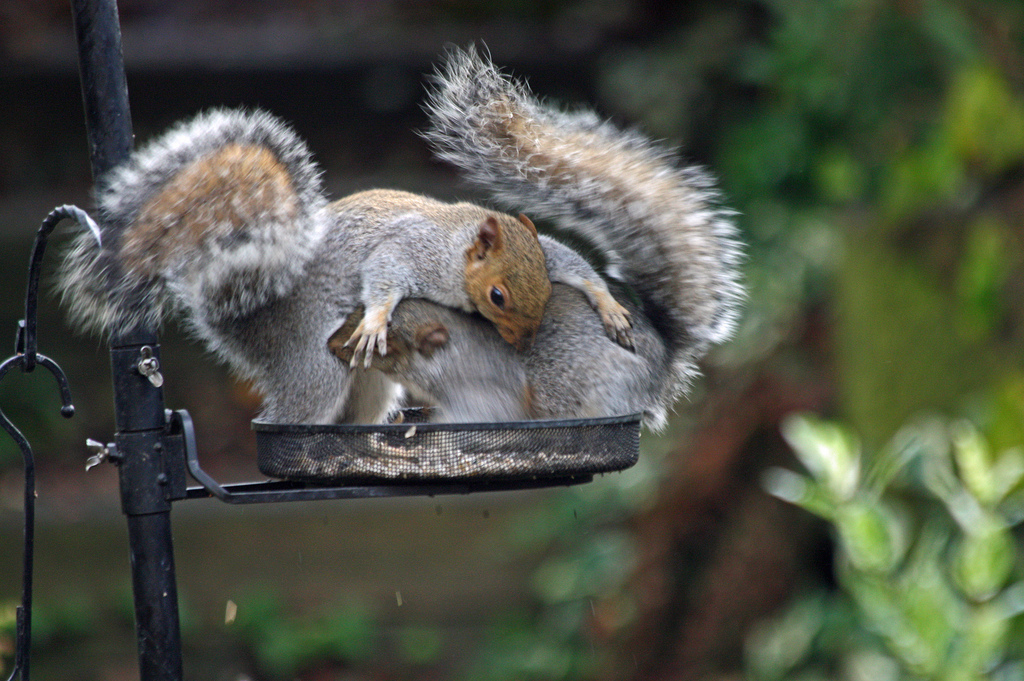 Weather
While we are at the homework part, what is also essential for you to do is to always check the weather forecast, especially if your equipment is not waterproof. We will come to that part as well. If, in fact, you are fascinated by rain and the colours it can produce, then you would be thrilled with the news of rain, so you will enjoy all its benefits. On the other hand, if the day is too humid or hot, maybe the animals will not get out of their hideouts and you will miss all your chances to get great shots. If you have a smart phone, download a weather app so that you can have the freshest information about what may come.
Gear
When it comes to the actual pictures you are going to take, you will of course have to pay attention to the equipment and gear that will serve its purpose. There is no need for you to invest into expensive and advanced gear, especially if you are a beginner. Outstanding nature photos and amazing wildlife shots can be made with just as any kind of camera. What you will, however, need is probably a good zoom lens, especially if you are planning to take photos away from the animals in order not to scare them away. And, of course, you will have to get to know your gear well and find out what its limitations are, so as not to get surprised or disappointed when the time for that important shot comes. What all photographers recommend is a good, sturdy tripod – usually, you will not need it (like, in 70% of the cases), but you will definitely regret not having it when the opportunity to make a great shot comes. If you want to be surprised, you can also try your luck with a trail camera which detects movement and makes shots by itself.

Patience
Let's get things straight: if you do not have enough patience or perseverance up in your sleeve, then do not go on that journey. Similarly to fishing, you can spend hours and even days without catching anything, but when the time comes and all your effort pays off, you will feel the energy of a thousand people. There is no better feeling than seeing it was all worth while. And remember, success does not come that easily – what you need is a lot of practice and time to invest in your passion and the reward will be trifold.