If we have to choose a place for international holidays, most of us would fall upon London. And why not? The city has so much to offer. From renowned museums to thrilling amusement parks, opulent palaces and serene outskirts, London has everything to please travellers of all ages. With more than 300 languages spoken here, the city justifies its cosmopolitan character. This national capital is also among the most frequented cities in the world; the per minute arrivals on Heathrow Airport confirms the same.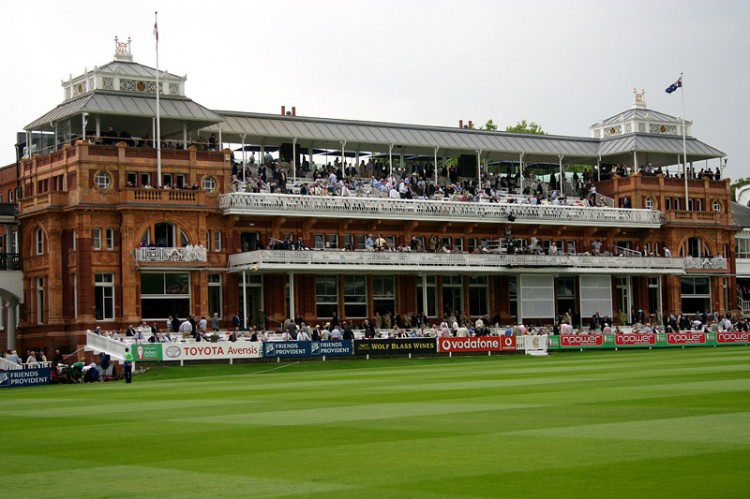 Read further before planning London tours and you will know what things you can do to turn your vacation into an everlasting memory.
Take a Tour of Lord's Cricket Ground

Appropriately nicknamed as the Mecca of Cricket, this is where the sport came of life. Owing to its popularity, various tours are also centred around this ground so that tourists could relive the historical cricket moments. The famous Honours Boards will tell you the story of all the legends that have been able to conquer the challenge of Lord's. In the dressing room, try to feel what a batsman or bowler goes through before heading to the ground. If you are an avid cricket fan, and you haven't been to the Lord's yet, then London tour packages give you a chance to cut something off your bucket list.
Go on a Shopping Spree in this Fashion Capital

Whoever gave London the name – Fashion Capital – did so aptly. With some major brands like Ghost, LOUDER and Anna Valentine based here, the merchandise circle in this city is quite wide. And, not just these brands, you will also come across retail stores of every major fashion brand you'd have ever heard of. Host to one of the world's most well-known fashion weeks, the city is dotted with malls that are just perfect to go on a shopping spree. So, no matter where you are staying in London, you will find a complex within a few minutes' drive.
Meet the A-listers in Madame Tussauds London
Would you like a selfie with the Queen? Or for that matter, how about striking a pose with George Clooney or even Angelina Jolie and Brad Pitt. Well, not the real ones of course, they must be occupied with their professional commitments, but with their life-like wax statues. Your friends will not be able to figure out if you really met them or photoshopped your snaps. Located in London Planetarium, the museum of Madame Tussauds is among the most popular exhibitions in the world. From Bollywood, culture, music and sports to Hollywood, royals and world leaders, think of the biggest names and you will find their statue here. No doubt, Madame Tussauds London is regular among people spending their holidays in London.
Come Across Thousands of Artefacts in The British Museum
Did you know, London houses over 170 museums in all and out of which, 11 are world famous? Calling it a museum capital of the world would not be wrong. Standing out among all these sites must be hard but The British Museum does this with ease. This mid 18th-century site was established under a parliamentary act with around 71000 objects that Sir Hans Sloane entrusted to King George II. The site roughly displays 80000 artefacts at any given time, which is just 1 per cent of its total collection. Now you can imagine how big this place is. Not just the collection inside, even the building of this museum is a treat for eyes. Showcasing the Greek Revival style, that resembles the classical Greek architecture, the core building was designed by the architect, Sir Robert Smirke, in the early 19th century.
After a trip to these places, you might just need to buy a new SD card for your cameras.