If you regularly travel for business and stay away from home, you'll understand the importance of wanting to find a home away from home. Finding a hotel which has the X factor in terms of friendly helpful and efficient staff, is one of the most important considerations when you're always on the road. Feeling that you can call into a hotel which will remember you if you've been a regular guest will keep you coming back. A friendly familiar smile at reception makes all the difference to a busy work traveller who works in lots of anonymous cities. Depending on where you feel comfortable, finding a hotel with understated elegance is a big bonus.
Perhaps the most important thing when it comes to hotels and travel, is the opportunity to sample the menu. It's important you find a hotel which can provide a menu which caters for your needs in terms of any dietary requirements you may have, or simply preferences for vegetarian, fish or high end cuisine. It's more important that you enjoy the food, so choose a hotel which provides a menu which is high quality and tastes amazing.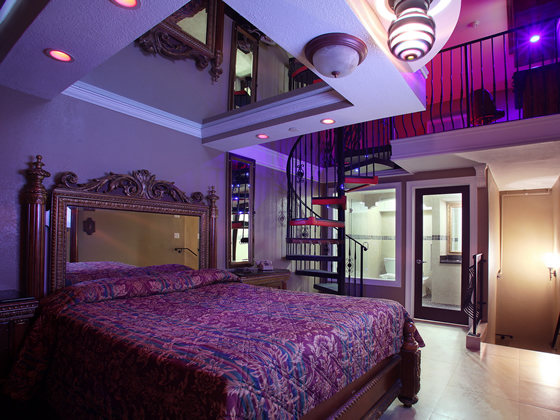 Finding a hotel which is well placed in terms of transport connections is also extremely important when staying in a hotel for business purposes. Having to journey to an out of town hotel will take its toll at the end of a long day when all you want is to reach your hotel quickly and check into you room and relax.
Your hotel should be a haven of relaxation from your bathroom right down to how comfortable your bed is and the environs of the room. Most executive travel requires an area within the rom or the hotel where one can work and prepare documents, so internet access and the ability to print documents is absolutely vital.
Equally important is the ability to make the most of leisure time whether this means using the fitness suite, or swimming pool and steam room is entirely your choice, however the availability of some areas where you can meet other fellow travellers or just simply chill out after a long day at the office is vital if you're away from home a lot.
Talk to any executive and they will tell you that the one thing that they miss when they are on the go is a kitchen area where they can make a snack if they miss dinner or breakfast. If you're a traveller who is going to be a long stay resident in a hotel, having a kitchen area where you can make your own snacks and drinks is invaluable. Moreover, having an area in your room or suite which has a comfortable easy chair where you can watch television or simply relax and read a book is another important element to consider when choosing your hotel.
Hotels which cater for conferences, are often most suited to executive business stays. They are accustomed to catering for the very exacting requirements of business travellers so it's best to choose a hotel which has conference venue facilities if you want to ensure that you will have a comfortable stay.
This article is provided by http://www.theregenthotel.co.uk