University life is always been an enchanting experience for every student. It is an important stage which form establishment for an individual career. In this particular period student experience to meet different peoples, make new friends, explore new skills, information, abilities and also experience living in hall of residence.
Italy has always been a center of education for most students round the globe due to its noble universities and sophisticated education framework. Each year thousands of candidates apply to different universities especially in Como in order to get themselves enroll. With this hustle and bustle and restricted university policies many students face several problems while their course of time, among which accommodation is one of the prime concern.
As we all are aware with this that finding a place in Como is not an easy task for a student especially for an oversea student. Keeping this into consideration, Prandoni hall of residence is a great choice for students who are looking for a place or accommodation.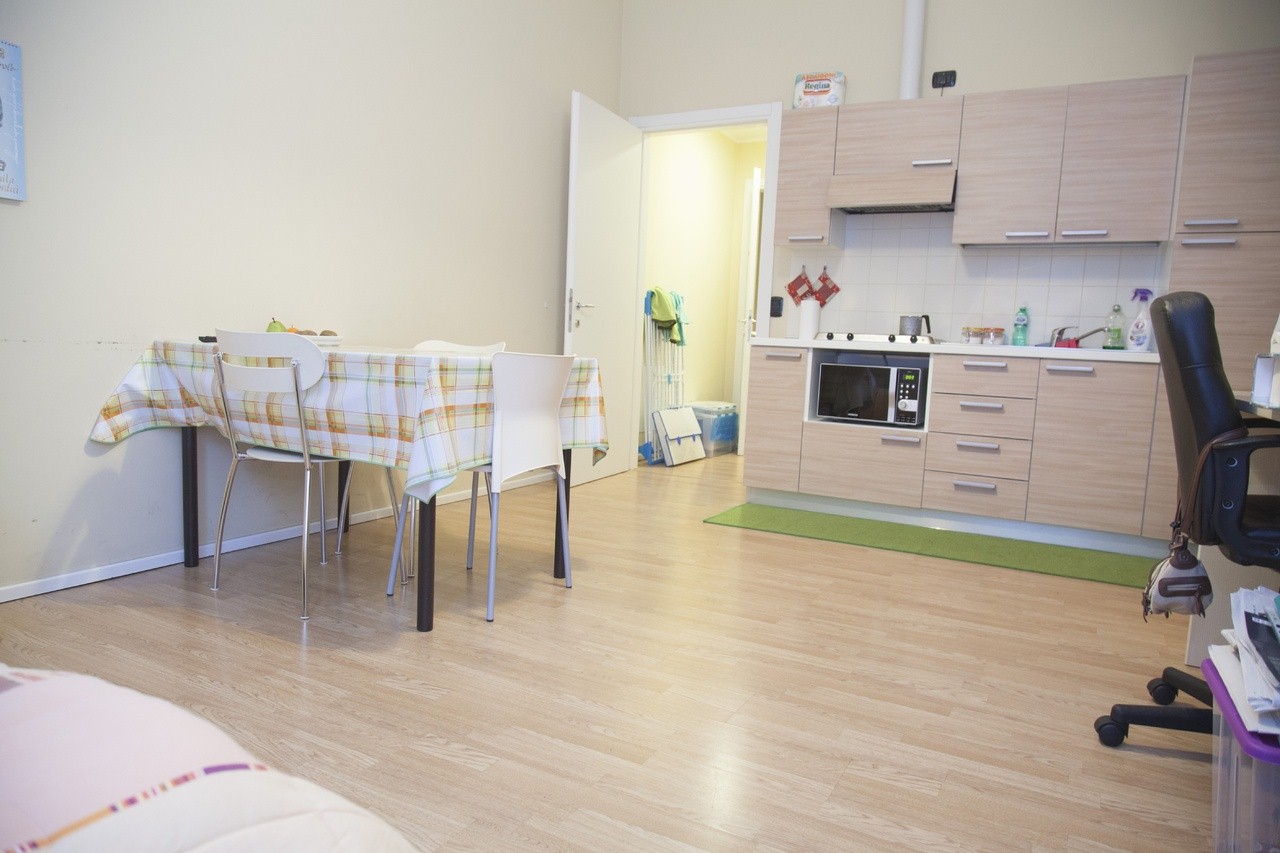 THE GOOD:
There are various advantages to living in Prandoni hall of residence including comfort, opportunities to create long lasting friendships, and to live in an atmosphere that influence the instructive and self-awareness of students. While living in a domain that advances safety, students also profit from this to learn about different societies and ways of life
Prandoni hall of residence is created to facilitate the residential students a living environment that offers help and support to amplify their instructive career opportunities. Its main goal is to offer residential facility, services and programs that upgrade students with learning and support student achievement.
The accommodation of living in Prandoni hall of residence gives students an easy access to university and campus resources for example faculty and academic advisors, the library, computer labs, other campus eateries, the health center, recreational facilities, and student organizations. It means students did not need to stress over while get late for lecture/class.
Inflation rate in Italy is growing high day by day. It might be unfavorable for students particularly for overseas student to rent an apartment or place for their accommodation. It will cause an additional cost and might disrupt your monthly budget by paying so many utilities and rent amount.
Prandoni hall of residence is cost effective option. While staying at prandoni you don't need to pay any other extra charges rather than a minimum fee that will continue to your whole course of span.
THE BAD:
Some students might feel it a bit crowdy place and may be not able to concentrate on their studies due to the disruptions.
Lack of privacy
Prandoni hall of residence only allow students to stay, it will might restrict some other individuals to get enroll.
Prandoni hall of residence give students a better, secure and safe place for accommodation with all other facilities which are essential for students during their university period.