If you've ever lost a phone, you are familiar with the massive empty hole that it leaves you with. You can't make or take calls. Forget about texting. Posting to Facebook and other social media outlets is non-existent.
But if you happen to stumble upon a lost iPhone, the iCloud activation lock can make it impossible to contact the owner. You might be a stand-up guy with every intention of returning the phone, but it might not be a possibility.
Since the phone is locked, you cannot have access to anything stored inside. And if the owner has put the iPhone as "Lost", you won't be able to get into the personal information that is stored on the phone due to the iCloud activation lock.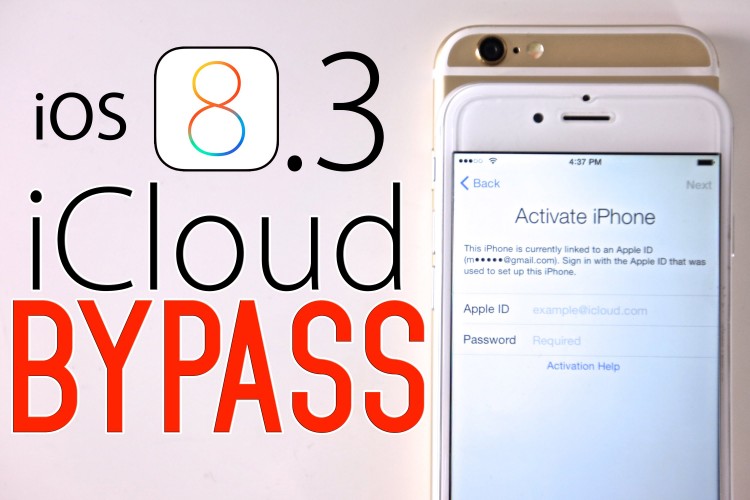 If this is the case, you can unlock the phone for yourself by learning how to bypass iCloud activation lock.
While on the Home Screen, go to the Wi-Fi settings and tap the "i" next to the Wi-Fi network that you are connected to.
Change the DNS to 78.109.17.60
Tap Back
Tap Done. It should then say "You have successfully connected to my server."
If you are interested in bypassing the activation lock permanently, follow these steps.
Tap Menu
Applications
Tap Crash- With this action, your phone will go back to the Home Screen and you'll see the Apple logo.
Select your language and country
Go into the Wi-Fi settings
Tap "i" and scroll down to menu under HTTP PROXY
Clear the address bar and tap on the Globe on the keyboard
Type in 15-30 characters randomly and type "8888" in front of Port and tap Back.
Tap Next
Keep sliding to unlock and click the language options for about 2 or 3 minutes, without a rest. And this will then take you to the Home Screen.
Now, you're able to access 3 different applications.
Knowing how to bypass the iCloud activation lock is only acceptable if you've purchased a second hand phone and it's lock or if you've found a phone and there is no other way of returning it to the owner. Bypassing the iCloud activation will give you the access to use the phone, but only a factory unlock will unlock the iPhone and will allow you to use the phone as normal.