If you're planning to move house just before Christmas, it can be easy for the festivities to take a back seat, but property investment company Quick Move Now have put together a few simple steps you can take to make this Christmas the best yet, despite the stress of moving house!
Pack up Christmas decorations and clearly label the box – make sure it's easily accessible once you get to your new property. Even if you don't have time to unpack the rest of your boxes before Christmas, putting up a few decorations will make you feel festive and make your new house feel like home!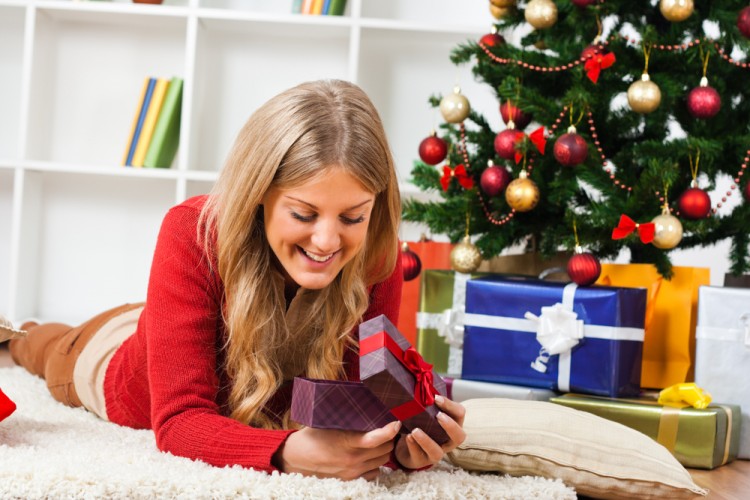 Plan as early as you can to keep your stress at bay. Starting early will let you de-clutter as you go, which will inevitably help make unpacking the other end a much easier task.
Booking movers as early as possible is also advised and many companies will have reduced staff over the festive period.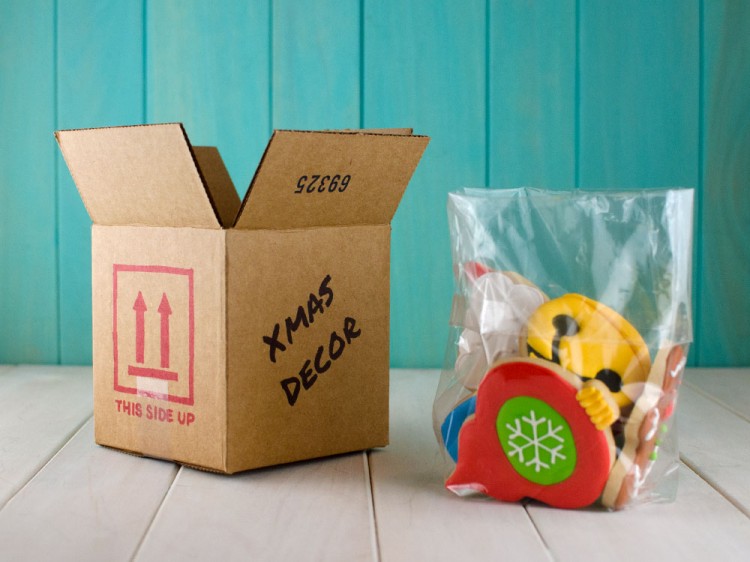 Sending someone on ahead to check the boiler and central heating will ensure you're not left out in the cold this Christmas – the festive period would be a miserable time of year to be in a new house without working heating!
If you're moving in mid-December, remove the hassle of transporting gifts by shopping online and arranging delivery to your new house after you've moved in. Alternatively, if that's not possible, ensure you keep all of the Christmas presents together and well protected for the move.
Christmas is a great time to get to know your new neighbours – everyone's feeling happy and relaxed and has the time and energy to socialise. You could even invite the neighbours round for Christmas drinks if you're feeling very brave – don't worry about the clutter and chaos from the recent move, your new neighbours will appreciate the gesture.
If you're moving shortly before Christmas, the last thing you're likely to want to do is prep a full Christmas dinner with all the trimmings…luckily most of the major supermarkets now offer fully prepped Christmas dinners that you can simply pop in the oven or microwave.