There aren't too many people around who have predicted the hype that the apps are this very day. The idea that you will be able to earn money via something on a device in your pocket, as well as get many things done, while they provide you with ease was virtually something seemingly out of a sci-fi movie, up until recently.
Of course, the benefit of the Internet has helped these neat little things become the success they are today. However, with a plethora of these around, every entrepreneur within this line of work has to know how to properly promote their product.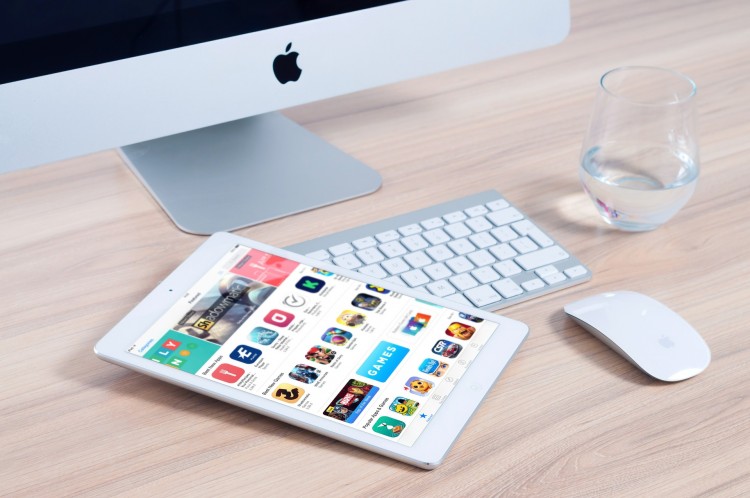 Connect
There is no reason to instantly regard your peers as you competition. The best way to get your brand new app going is by choosing to reach out to your peers and offer them collaboration. There's plenty of time afterwards left for that competitive spirit to ensue. For now, focus on allying with those that specialize in a similar, or a related type of up, and thus improve your chances of success.
This is where your people skills should kick in – no need to suck up, just be naturally friendly and keep an eye out to those that look like they wouldn't deceive you for their own benefit. This will allow them to let their guard down, while your pure intentions help you make the great and heard of.
Website
A great deal of businessmen neglect the importance of having their own website. While social media such as LinkedIn, Facebook, even Twitter will go a long way in helping you get your name out there, and take as little of your time as humanly possible, customers have a tendency to perceive a business without a proper website as an unprofessional one.
However, simply coming up with a regular type of a webpage, by using a plethora of templates available out there is highly unadvised. Instead of opting for something similar to what is already out there in a great deal of instances, either learn how to create your own website, or go out of your pocket and hire a professional website designer – this will help you appear just as professional as you actually strive to be.
Be Unique
Enjoying success is in a close relation to pitching what the market actually needs. If there is a huge deal of similar apps out there, even coming up with an original one in that area of expertise might not do the trick – find your own niche instead. Additionally, being unique and extraordinary doesn't mean you should stack your app with tons of useless options – if you're hell-bent on making a weather app, you shouldn't add a stopwatch, or a tuner tab. Instead, perhaps opt for equipping it with a weather map, or other weather-related options, like weather history, or cities currently experiencing similar conditions. There are numerous websites out there, with great software reviews, for you to find your perfect example.
Timing
This is perhaps the most important way of promoting your app – you need to promote your app release at the same moment, in order to get as much attention and momentum as humanly possible. What this entails is publishing your app on your social media pages, your website, as well as on banners and blogs at the same moment. This way, you'll get to expose your product to as much people as possible.
Furthermore, it will provide for a hype spike and your potential customers will get interested momentarily. On this note, think about creating a trial version of your app, which will offer either a trial period for usage, or extra options, should a user decide to pay a certain sum of money for it.
Undoubtedly, apps are the way of the foreseeable future. Even though still very young in terms of the timeline since these have become popular, apps are far away from still in bloom, on account of all the progress they've gone through in the last couple of years. This is why promoting that of your own in a proper way is absolutely essential.