Fashion never stops and fortunately the latest technology and internet allows us to have access to it 24/7. Dressing fashionably will boost your confidence and it is one of the ways to express yourself. Moreover, it brings success in your personal and professional life.
Fashion trends transform so quickly that sometimes it seems impossible to continue with the fast-paced fashion world. However, today it is possible to keep up with the latest trends even if you are not from the fashion industry. You can easily include them into your personal style. You can visit websites like justfab.com, which is the right place to get the daily dose of fashion trends.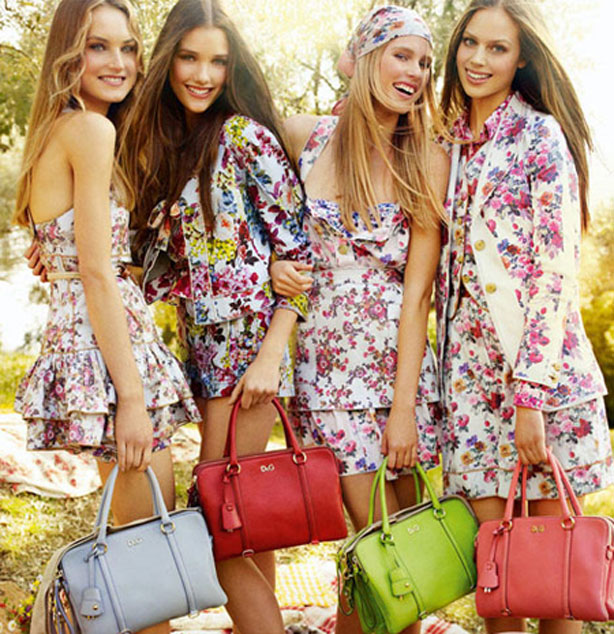 There are several tricks and tips around that will help you to keep yourself acquainted with the hottest fashion trend and look fabulous.
Check the High Street
Visit the local high street, as you will find the newest fashion trends here that too at affordable price. Buyers, who have stocked clothes in their shops, follow the catwalk shows carefully. Hence, they know the hottest styles. However, don't rush to buy all that's been in Paris or Rome. Remember that not all fashion trends might suit you.
Mix and Match
This is one of the great ways when you want to follow the latest fashion trend. Mix and match high street and designer clothes. For example, you could go for basic, simple high street jeans and team up with a stylish designer top. This way, your outfit will not only look expensive, but trendy as well.
Accessorize
Teaming statement jewelry or a scarf with a simple outfit will look up to date and wearable too.
Make Room for New Wardrobe
If you wish to be up-to-date with the current fashion trends, then you will not need your old clothes, so get rid of them.
Read Fashion Publications
Many leading fashion publications provide free access to their content. Such websites are custom-made for people, who want to be up-to-date, when it comes to fashion trends.
Follow Social Media
Many designers, models and bloggers use social media to share details about their preferred trends. Explore them and get inspired by the new trends. Follow designers and celebrities, whose fashion you admire the most
Go Window Shopping
This is an excellent way to be informed about the recent trends. You can pay attention to the merchandise that the stores sell. This will give you an idea about the latest fashion.
Change the Shopping Habits
Shop frequently and purchase only fewer garments at a time. This way, you will be aware about the latest trends. Explore new stores and make an informed purchase.
Explore Online Shopping
This is the most convenient way to explore the recent trends in the fashion industry without braving the busy malls. You can explore new merchandise easily and quickly through online stores. Sign up on the websites of your favorite stores. This way, you can have access to their new styles and inventory.
Explore Thrift Stores
Generally trends reemerge over time. Thrift and consignment shops are the places where you can find affordable outfits in older styles. You can enliven the wardrobe, when the older style is back into fashion.
Keeping yourself updated with the latest trends is not difficult. All you need to do is some research and follow a few tricks.