Property app is the flavor of the recent time. And there are many reasons for that. But if you are curious, then here is a step by step stuff explaining to you what is so special about apps.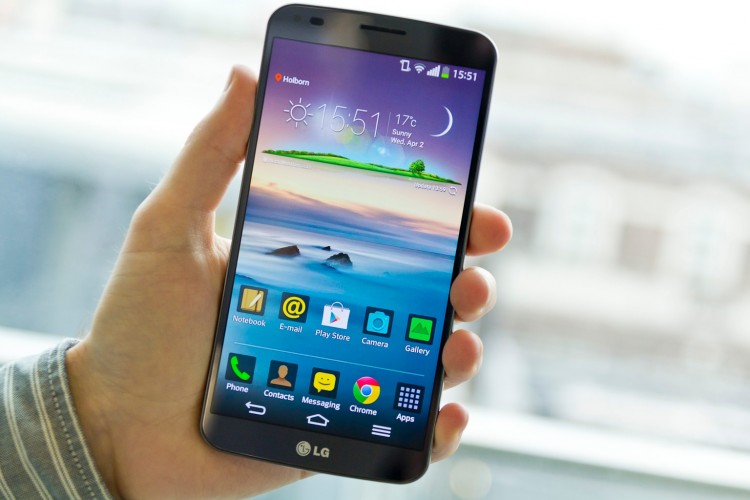 1.       GPS: One of the biggest factor and a key thing where the apps have a lead over websites is the ability to integrate GPS.  Most users don't look up for properties far off. Instead, they prefer properties in their vicinity, and an app with good GPS integration can help them find it. So no need to put in address or worry about demarcation – the app takes care of it all. GPS adroitly finds out good and important listings so that users can find things on the go.
2.       Ease: Simple, yet powerful incentive to use an app. Let's face it, how many of us really like to turn on our laptop and computers and wait a few minutes before we can actually get down to the business of searching? That's why people across the world prefer using an app. It all takes you to pull up the app and get started with the search. No more turning your computer on and off. Plus, smartphones work on mobile networks as well as Wi-Fi. So even if you are on the run, you can use the app and complete the search.
3.       Ability to Contact the Lister: It is much easy to just hit the call button from your app and call the person who listed the property than punching the numbers to your cell phone. In the world where we all have so limited time, this just causes inconvenience and agony. App fixes that and makes sure that we have everything set up on our cell phone.
4.       Short listing Features: How easy it is to just hit favorite or shortlist option next to the listing then bookmarking the webpage or copying it to the notepad! It isn't just time consuming, but sometimes we can even miss it in a day packed with a lot of meetings, appointments etc. And going through the some stuff over and over is not just redundant but is also frustrating. Here, with property apps, you simply have everything right on the app, and if you ever run into trouble, then all you got to do is start the app and you are all set.
All these features give an app a head start advantage over the next popular mean – the website. With that said, the websites and even yellow pages for that matter are here to stay, but with the way that apps are taking over is just magnificent and it continues to outdo all other forms of property search.
Property apps are bridging the space that long deterred users from joining the tech bandwagon to search for properties. With so many things and advancement in its stride, they now look the best and the most incredible way to deal with all sorts of property related tasks.