A lot of people assume eating healthy to be expensive, which is why those on a budget don't even consider it. The good news is, eating healthy doesn't have to burn a hole in your pocket; the best things to eat can be cheap if you just know what to do!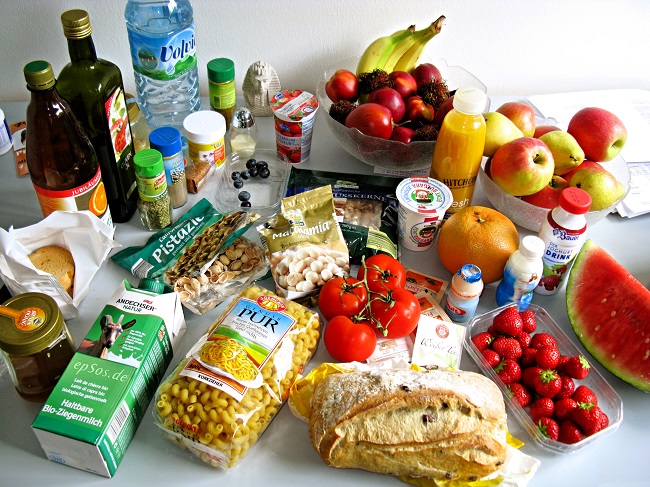 If you're ready to change the way you think and eat, here are 9 amazing budget tips to help you eat healthy this winter!
Eat Seasonal Produce
Eating seasonal produce is cheaper because during harvest time, costs drop due to increased availability. If you look for summer produce like stone fruits, melons, and strawberries in winter, you'll have to shell out more money than you would have to for winter produce like citrus fruits, pomegranates, leafy greens, and root vegetables.
In-season produce is at its peak in terms of nutrition and flavor, so you can be sure that you're getting value for money by buying seasonal fruits and vegetables.
Preserve for Later
Buying seasonal produce and preserving it for later use will bring down your grocery bills significantly, while also allowing you to gorge on off-season produce all through the year.
Freezing is the most convenient way to preserve fresh produce- just remember to freeze foods that are at their peak freshness. If you're feeling experimental and have time on your hands, you can try canning or dehydrating fresh fruits and vegetables.
Buy your favorite seasonal produce in bulk or when you see a great sale and you're sure to save more money on your meals!
Go for Frozen
Frozen fruits and vegetables are pre-washed and pre-cut which can help you save preparation time. But that's not all; some frozen foods can be cheaper than fresh produce! Most importantly, if fresh produce is picked at the right time and packed the right way, the frozen version can be way more nutritious.
Additionally, frozen foods have a longer shelf-life and there's also the possibility of earning great discounts by buying bulk or at a sale!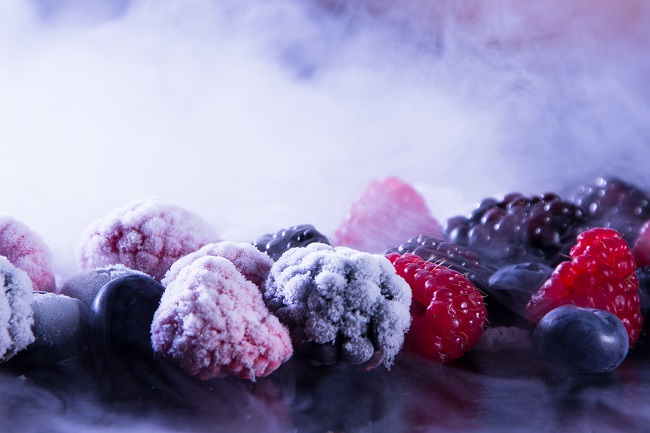 Don't Always Pick Organic
Organic foods are healthy, but if you want to stay within your budget, you should know when to skip them. The main reason people buy organic foods is to avoid ingesting pesticide residue along with the produce. Luckily, a lot of foods contain lower levels of pesticide residue even when not grown organically.
Onion, corn, cabbage, eggplant, asparagus, mango, pineapple, and avocado are some of the foods that absorb minimal amounts of crop chemicals. On the other hand, celery, spinach, cucumber, apple, and grapes have high concentrations of pesticide residue.
Purchase Whole Foods
Unprocessed foods or those that are least processed are cheaper and usually more nutritious than processed foods. Turn to whole grains like brown rice and beans to bulk up meals- you can also cook them into a main meal. Whole grains like freekeh and quinoa are not as cheap, but if you shop smart, you might make some great savings on these items!
Eating whole grains has additional benefits too- they can help you feel full for long, improve bowel movement, and also aid weight loss efforts!
Buy Cheaper Cuts of Meat
Meat can be expensive, especially if you go for the best cuts; if you're willing to try new flavors, buy inexpensive cuts of meats. Skin-on, bone-in, and tougher cuts of meat and organ meats are not only cheaper than expensive cuts, but also more flavorful and nutritious.
Crock-pot dishes can make tough meat tender and juicy, so if you learn some new recipes, you won't have a problem with the texture of the meat. In addition to that, leftovers from whole chicken and cuts like pork belly and cheeks, beef shin, and lamb neck fillets can be used to make stocks, soups, and more!
Prepare Meals in Bulk
Preparing in bulk might increase your meal preparation time but will help you put together a meal that you can eat for a couple of days as is or by repurposing leftovers. So you could have a hearty stew for two consecutive nights or use excess roast meat to make sandwiches, enchiladas, or salads.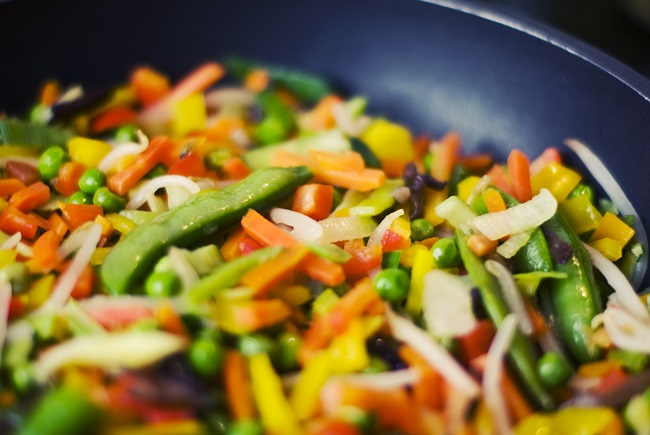 Use Discounts
Keep tabs on store sales and discounts but don't buy items blindly. Plan meals in advance so that you only buy what you actually need. You don't want to buy something in bulk and have it sit in your pantry for months.
Do collect store flyers and coupons, and check store newsletters regularly for deals. Also keep an eye on websites that offer freebies and vouchers.
Stay Organized
Keeping your fridge and pantry organized will help you know what you have on hand and make meals accordingly. Doing so will also help you plan your grocery shopping list and stick to your budget.
Conclusion
With the tips given here, you now know that eating healthy is possible even when you're on a budget. So adopt these tips as soon as you can and get started with eating healthy!