San Francisco has a treasure of innumerable attractions. You just can't have enough of it. People try out different ways to make the most of their San Francisco tour, but still leave out a few places due to lack of time or some other reason. What could be better than exploring this city by the bay at your own pace? San Francisco tourism has a great many options for you. You can plan a San Francisco road trip, which will take you to all the famous places and you will have sufficient time to appreciate the beauty of the city.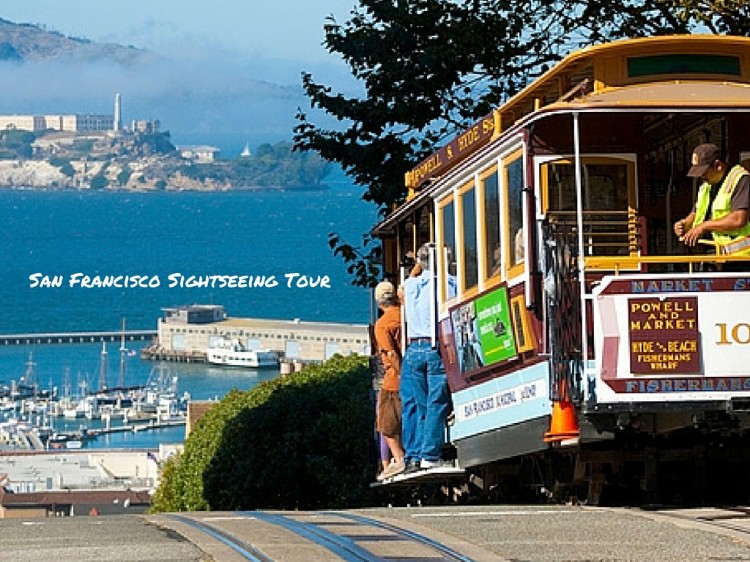 Your Experience On A San Francisco Tour
Hire a car or contact some tour and travel company. You will get plenty of options and company too, if you are traveling alone. Sit back comfortably, listening to your favorite songs or chatting with your co-passengers (if any) or to the driver about the place as you move about in the city covering all the famous landmarks. You can get off your conveyance anytime and enjoy being at the place and spend as much time as you want at that particular place. You can hop again on the SUV/Van or some other conveyance that you have hired and resume your tour anytime you want. This way you can focus on all the worthwhile locations.
In a conveyance type like a bus or van, the top deck is open in the summers and in the winters, it is sheltered with a clear screen so that, you are not only safe from the cold, but can also enjoy the views without any obstruction.
The famous stops of the San Francisco tour include the Golden Gate Bridge, the Golden Gate Park, Sausalito, Fisherman's Wharf, Pier 39, Aquatic Park, the Palace of Fine Arts, Marina District, Lombard Street in Russian Hill, Civic Center Plaza, Hilton Hotel, Crissy Field, Haight-Ashbury, Twin Peaks, Muir Woods, Market Street, the historic Presidio, Chinatown Gate and many more.
Provisions For The Disabled
Some tour and travel companies also have special provisions for the disabled who are confined to the wheelchair. There are low-floor buses or vans which have a portable ramp making it easy for them to board. With several other facilities, your tour goes smoothly without worrying about anything.
At The Tip Of The Iceberg
Reading about the San Francisco sightseeing tours, you can decide easily what suits you the best. Instead of driving yourself and getting worried about the parking every time you reach your destination, which can sometimes spoil your relaxed mood of a vacation, you can have unlimited fun as these tours make it easy for you to have an ample leisure time to explore the city to its best. With so many types of tours to choose from, there is no chance that you will miss out any location as they cover all of them. So, it is suggested that if you visit San Francisco, take a road trip and enjoy your stay in this beautiful city.