Every season make up artists want to add some new colors to their color pallets so that we could have more to chose from. Moreover, every year we get some new make up trend emerges. Sometime its smoky eyes, bright and pink cheeks or black eyeliner with red lips, but one trend will never get old – colored lips. With a good lipstick you will get that stylish and polished look that everyone admires, so a good lipstick is a must make item for every woman regardless of age.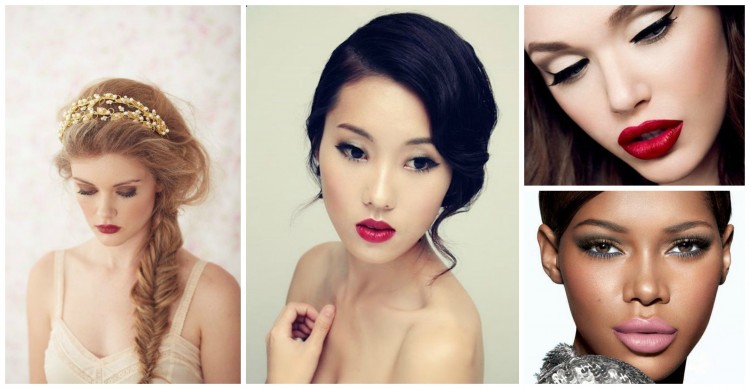 ---
Nudes
For girls who like to have their eyes accentuated lipstick in neutral skin tone is perfect. Although everyone thinks that there is just one nude color, in fact there are few shades that you can use depending on your skin tone. Pay close attention and analyze your skin to see weather you have orange, pink or green undertone and choose accordingly. When you do not know what kind of make up style you want, just put on black mascara, neutral lipstick and you are ready to go.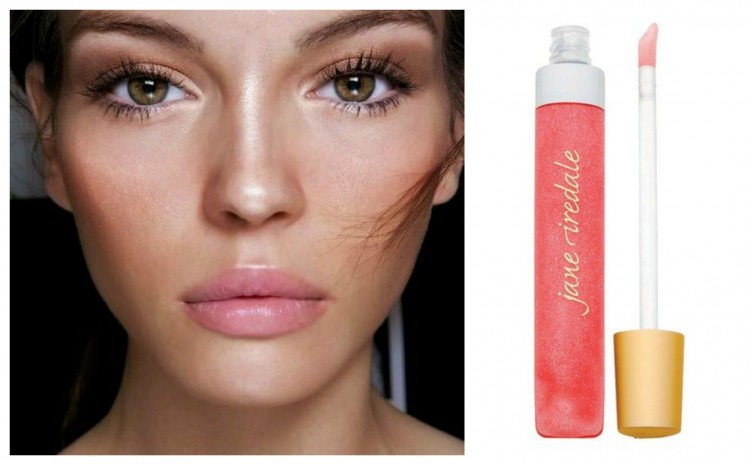 Red
Over the years this color has become iconic and it will never be outdated. Today, you can choose from various tones from light orange up to some dark cherry or vampire red depending on your personal style. During daytime, it is preferable to have simple matte red with soft make up to look professional. Also, be careful when you apply it because it has to look perfectly neat to get the best effect so after lipstick you should use the liner in same shade just to make the edges smoother. For a night out, feel free to use a darker shade or more aggressive tone since red is one of the best options for a night club look.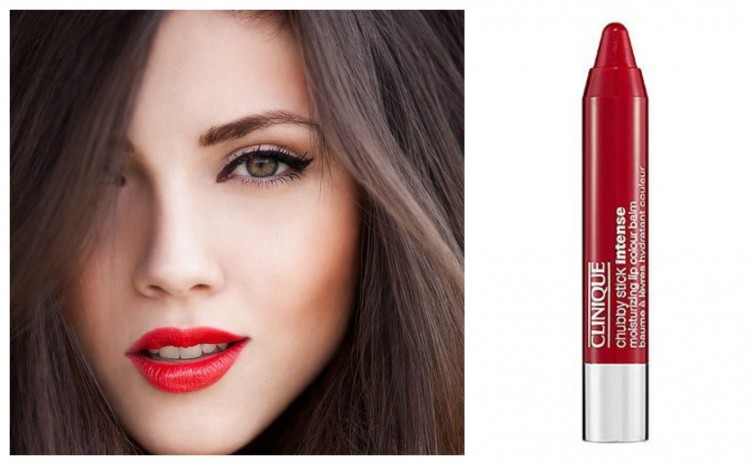 Pink
It all started with Barbie pink and in the 80s pink lipstick was a must. Nowadays, there are so many pink shades that it hard to keep track with all of them. The biggest advantage this color has over red is that it looks very natural since everyone already have pinky lips. When opting for the best one for you try as many as you can to see which one suits your skin, eyes and hair. Also, keep in mind that lipstick is something you use every day so quality has to come over quantity. With 100% pure lip products you will get high quality organic lipstick that lasts longer than the regular one and nourishes your lips helping them look soft and colorful.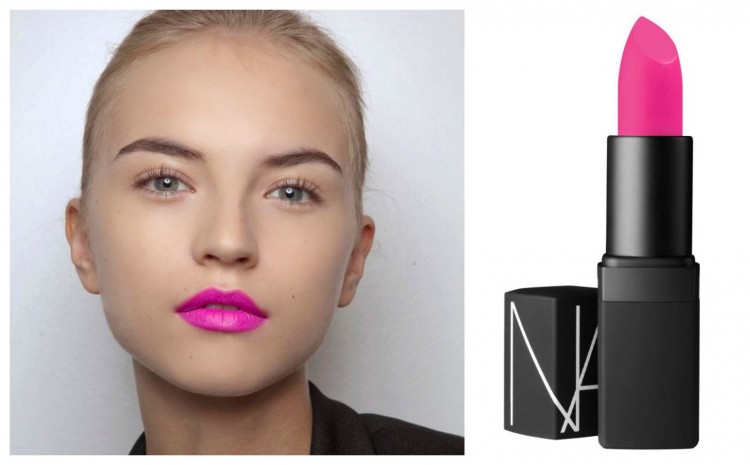 Dark
Hollywood stars love to use darker tones so they made it very popular recently. You should be very careful with dark tones since they easily get messy, sometimes more then the red lipstick. Burgundy and brown shades are very popular due to its unique allure, but if it is too much for you, try out purple ones or dark red. Since they point everyone's attention towards your face, try to avoid shiny top and leave them matte or it will be too much. Shades like ripe red berry, gothic purple and fine dark wine will work with interesting dresses or if you need to suit up for a special occasion.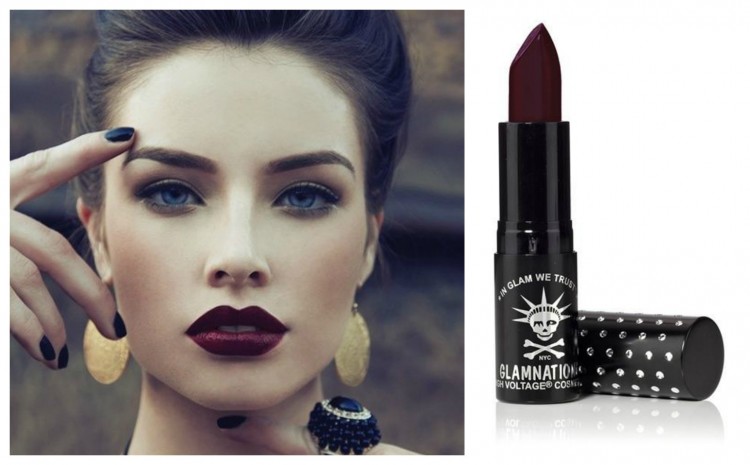 ---
Make up should always make you feel good about yourself so when you think about colors and combinations try to choose the ones that make you look fresh and natural as oppose to those dark ones who often give you the zombie look. With high quality make up we protect our skin making it look radiantly young and everyone knows that there is nothing better then a healthy looking face with a killer lipstick.