If you and your partner have recently decided to move in together, you're probably excitedly searching the internet looking for your dream love nest, but what if you and your partner have different ideas about what makes the perfect home? There are a few simple steps you can take to ensure that you and your partner both end up feeling happy that you've chosen the right property and help to maintain harmony in your relationship.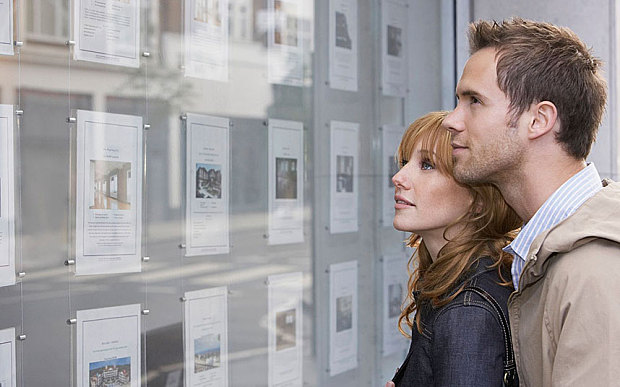 Step one: What do you want? It seems like a simple question, but once you start scratching the surface you find that many people come to the property search process with a huge list of wants and needs. Some items make perfect sense – close to work, close to our friends etc, but others may sit at a deeper level, tied over from childhood memories and family traditions. The best way to tackle this is openly and honestly. Sit down with your partner over a nice, relaxing drink or meal and make a list of priorities – what do you need and what is negotiable? Remember, keep it friendly – there's no right and wrong here, everything is up for discussion!
Step two: What can you afford? This is a simple case of maths – how much do each of you earn, what other costs do you have to budget for each month and how much do you want to spend, both in terms of initial deposit and monthly housing costs?
Step three: What are you prepared to compromise on? You and your partner will both have a list of things that you are and aren't prepared to compromise on – the key is trying to remain flexible and meeting somewhere in the middle.
Step four: Location, location, location. In much of the UK, demand for property far outweighs the current supply. Where you choose to buy will affect how much you can expect to pay – do you want to live in the popular areas or is getting a bargain more important? In some areas of the UK it can take a long time for a property to sell, and in these areas there are some great bargains to be had. The opposite is true in high demand areas though – if there's high demand for properties in the area where you're looking you can expect to pay a premium to secure the property.