Most students while choosing their career path are constantly juggling between what to choose and what not to. The question of getting help from a career counselor is often a daunting one. Many individuals including students as well as working professionals have to consider taking help from a career counselor in deciding their career choices for the future.
Getting stuck in the middle of a career is something most individuals are suffering from, in today's world. Career counselors often help these individuals in getting out of that trouble and help them sort out and organize their career in a systematic manner. They provide them one-on-one solutions as to what and how they can build up their career based on their level of interests.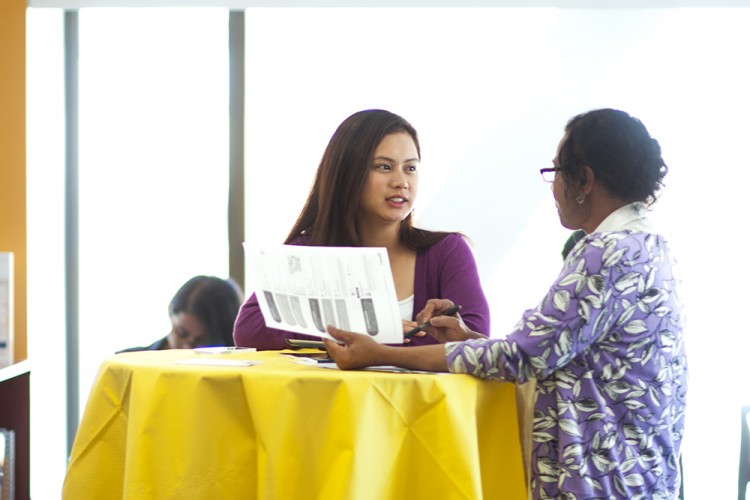 There are several reasons why getting help from a career counselor can prove to be beneficial for you in the long-term. Let's sum up the reasons why a career counseling session can help you in shaping your career in the right direction.
Career counseling enables you to improvise your skills.
Even the candidates with the best of abilities can go wrong and become indecisive when it comes to choosing their career. Career counseling enables individuals in improving their skills in areas they lag behind. Having consecutive sessions with a career counselor can help you in increasing your competitive streak and can fulfill your career aspirations. They can identify your negatives and help you in focusing on improving on those areas where you have to prep up for building a career. They possess knowledge on almost every field and have a good experience and exposure in understanding the candidates intellectually and psychologically.
Career counselors help you with the Job-search process.
The process of finding the right job is of crucial importance in the life of every individual. Most often, students are confused and lost when they constantly search for jobs and all their efforts go in vain. Maybe they aren't following the right procedure or maybe, their skills need to be polished in order to bag their dream job. A career guidance professional can help you in your job searching process. They can simplify your search by offering effective tips on building your resume, making it appropriate so that you can gain your chances of getting hired. They help you in the process of finding jobs for you as they will have the right knowledge on getting started for the hunt of jobs. They can help you connect with your career by offering right guidance on the career paths that exist and how you can build your dream career.
Career counseling can help you build your network.
Career counselors can help you in networking with various professionals of different fields. Networking helps you connect with the right people who can be beneficial for you to build your career and move in the right direction.  They can offer you help in planning and organizing all the necessary links you have and build a network for your career. In addition to this, career counselors understand you better psychologically and can help you in getting into the right field of career based on your temperament, values, morals and psychological aspects.
Career counseling helps you in Preparing for Interviews.
Career guidance helps you basically in preparing yourself for interviews in the most upright and professional manner. The career counselors can help you in preparing you for answers of aptitude tests, logical reasoning, problem-solving abilities and other such tests in the form of mock interviews. They conduct mock interviews for the candidates and this can be a learning experience which will be useful for them in their future endeavors of career building. They can get the right amount of experience and exposure through this type of counseling sessions before appearing for actual interviews. The chances of them excelling and cracking the interviews get higher.
Career counseling helps candidates with personal issues.
Career counseling aims at helping the prospective candidates in dealing with difficult situations. They offer the best form of motivation and guidance for students and professionals when their career is not going in the right direction or when they do not know what to do with their life. Career counselors not only help candidates with their career-related queries, but they also offer guidelines on managing the everyday stress of their workplace. They offer help in improving the inter-personal skills of the candidates and how they can function more efficiently and manage the chaos in a peaceful manner.
These are just 5 reasons that have been summed up as to why career counseling is the best way of bringing your career in the correct path. Apart from this, It offers a number of advantages which help students and aspiring individuals in fulfilling and achieving their career goals and objectives.