A competitive college is competitive for a reason: it's really good. Moreover, a competitive college gets people jobs. Combine these two things and you have a very slim chance of getting in – it doesn't matter if you are the president's daughter or the son of a diplomat. However, if you have an exceptional talent in a certain subject, or if you have a particular passion, there is a chance that you can get your foot in the door. However, you need to know how to play the game. You have to be strategic with the way you write your essay and the people you know. Even then, there's still a slim chance, but a chance nonetheless, which should give you hope. Here is how to get accepted to a competitive college.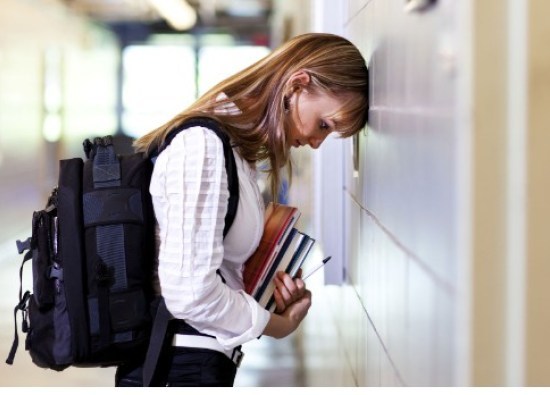 Write a Killer Personal Essay
First and foremost, you want to spend some time with your personal essay. Of course, you don't want to write the same personal essay for each college, but you do want to make sure that each essay is an inspiring declaration for why you should get into the college you are applying to. There is a chance that the admissions officer will be impressed and make an exception.
Meet the Dean
Your other chance of getting into a coveted and esteemed college is to find a way to meet the dean. Your best way to do this is to visit the college you want to get into. Moreover, you want to visit college fairs. You may not meet the dean on your first try, but if you are around enough, you are bound to bump into him or her. A dean is not supposed to take preference to applicants, but a good word from the dean couldn't hurt.
Tap into Connections
If you have connections to a particular college, it could significantly increase your chances of getting accepted. What you want to do is find out if your family or friends know of anyone behind the gilded walls of your college of choice. Even if your father's friend's business associate knows a professor, it may be enough to get a good word in. When it comes down to it, getting a good word in is akin to getting your foot in the door.
Ace Your SATs
On top of finding connections and meeting the dean, you also want to do really well on your SATs. A little hard work can go a really long way. If you are a few years off from applying to college, but know that you want to go to a university that is hard to get into, you want to start studying and reviewing test material for your SATs. With a strong SAT score, it will boost your chances of getting into any college.
Cull Your Reference Letters
Whether you want to get ACU's conflict resolution degree or a film degree from USC, it can help to have a reference letter – either from a former teacher or from a mentor. However, if you want to get into competitive college, you'll want to have a few very strong reference letters. In the end, it is not guaranteed, but if you have someone who is highly esteemed to vouch for you, it could help you get an interview.