In the age of unlimited connectivity and unrestricted access to services of all kinds, customer expectations have risen exponentially. This makes it vitally important for businesses not only to keep up with competitors in terms of the opportunities they offer, but also to ensure that the consistency of performance is stringently controlled.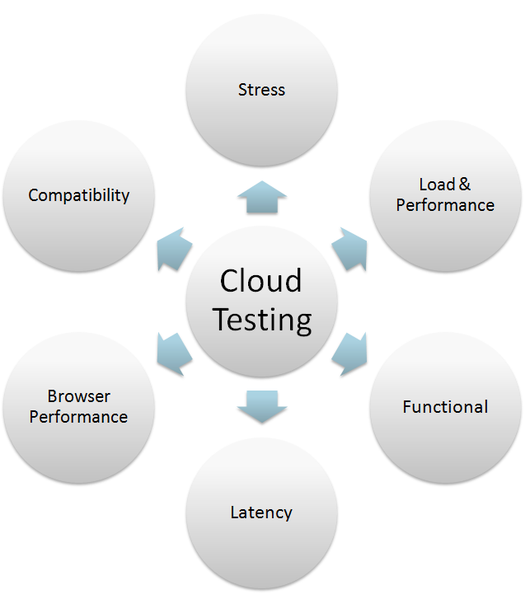 In terms of launching software solutions, load testing is the best way to enable optimisation and keep customers happy. So here are some key predictions about how the market will be shaped over the course of 2016.
Cloud Testing Increases
The cloud is an immensely useful tool in the world of software testing, since it allows businesses to scale the testing environment to suit the predicted peak periods of customer activity and put apps and sites through their paces in a convenient and cost-effective way.
Even major product launches can be bogged down by traffic as servers become overwhelmed and a lack of prior planning by developers is revealed.
Because of this, the flexible software testing services from companies like Bug Finders can be useful for businesses, enabling them to harness the cloud and work with an expert third party rather than relying on in-house resources to replicate real-world traffic levels.
Mobile Optimisation Elements
Smartphones are used more than any other devices to search the web and browse sites, ousting desktop and laptop computers from the top spot. While mobiles may still account for just under a third of revenue for a typical business at the moment, this segment represents the biggest player in terms of raw traffic.
Because of this, it is not only important to optimise the visitor experience for those heading to your website from a portable device, but also to ensure that any dedicated smartphone app you release is up to scratch. Recovering from sub-standard review scores on influential app stores can be difficult to achieve.
Performance Engineering Advantages
If a site or app performs poorly, businesses stand to lose a lot of money. The growth of performance engineering culture will result in a shift in expectations within many organisations, leading to people at every level being required to have some understanding of which metrics are important to master.
This will help with decision-making and ensure that technical staff and those in broader management roles can work together effectively.