The perfect pout is something that this generation of beauty gurus and fanatics are striving to achieve on a daily basis. Celebrities such as Angelina Jolie and Kylie Jenner have inspired millions to invest in beauty products and various solutions claiming to give you instant fuller lips. However, many people fail to realise that celebs such as Kylie Jenner have taken the plastic surgery route to achieve those gorgeous plump lips. Lip injections and fillers have spread over Hollywood like a plague. Everyone has their own opinion on the matter and whether or not you agree with plastic surgery is completely up to you.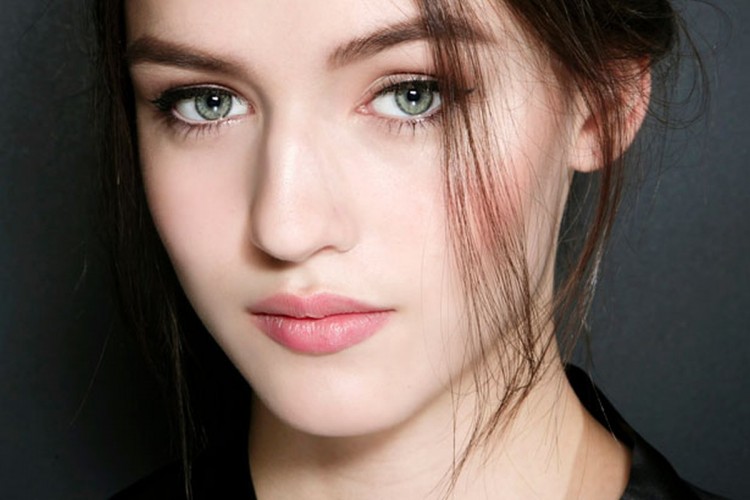 However, before you "go under the knife" why not try these easy and harmless ways to achieve fuller lips in under 10 minutes:
1. Exfoliate with a Toothbrush:
The oldest trick in the book is to gently scrub your lips with a wet toothbrush. This is a great way to get rid of flakes and dryness on the surface of the lips, which can actually make them look a lot smaller. Use circular motions with the toothbrush and exfoliate both your top and bottom lip. This motion will encourage blood to circulate, giving you plumper and redder lips in no time.
2. Lip Liner Technique:
Take your favourite lip liner, sharpen it, and carefully outline your lips. You may wish to slightly over-line them to give you extra fullness. To do this correctly, you will need the right tools for the job. Try using the Desire Duo collection make up brushes from www.ciaradalymakeup.com. This kit contains the essential tools you will need to perfect the lip liner look. Once you have applied liner, continue to fill your lips in before applying lipstick.
3. Minty Lip Products:
According to Marie Claire, lip products containing mint such as peppermint flavour lipstick or spearmint balm etc. will act as a natural "pout-enhancer". Because of the natural herbs contained in such mint flavours, blood flow is boosted in the lips, making them appear plumper for longer.
4. Shimmer and Highlighting:
Another makeup technique for fuller lips it to use a shimmery powder on the centre of the lips. This shimmering product can be applied to both the top and bottom, or just the bottom for a more natural finish. Makeup artists in Belfast also tend to apply a little highlighter just on the cupid's bow. This reflects light and makes your lips appear larger. To enhance this even further, make a shadow right under your bottom lip with contour powder. This gives the impression that your lips are so big that they literally cast a shadow on your face.
5. Honey Enhancer:
It may come as a surprise to learn that both honey and beeswax can be used to plump the lips. According to AOL, both of these include certain ingredients that pinch the lips to create fuller and bigger looking lips. Many celebrities in Hollywood have taken this craze a little too far and are even using bee venom to enhance their lips. However, honey will work just as well…plus it tastes great.