One of the hardest thing to do is shop for your brother because if you don't get something good for him, he will definitely get you in hot waters. Your brother will keep bugging you with some of his nasty comments which will give you an unnerving headache. But despite all his irritating habits, you love him and adore him from the bottom of your heart. Rakshabandhan is just around the corner and before it gets too late, it is better that you start saving for this important day. Here's a list of gifts which will make perfect rakhi gifts for brother online.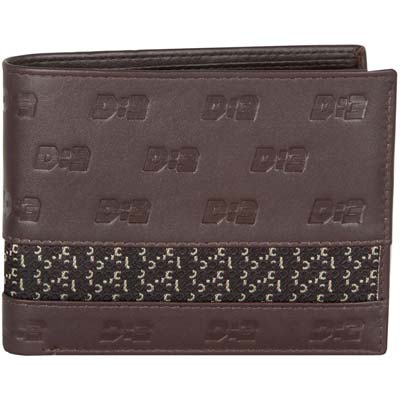 Even though you don't know it but there is an emotional side to your brother too. He often feels that it is not quite manly of him to show you that he is quite emotional for you. So, show him that you know that he has a softer side to this whole thing. How about re-creating a new wall all together, a unique photo wall which has photos of the two of you. It will make him walk down to the memory lane. Also, deliberately leave a few walls empty so that you can add the current selfie of the two of you and add to that wall.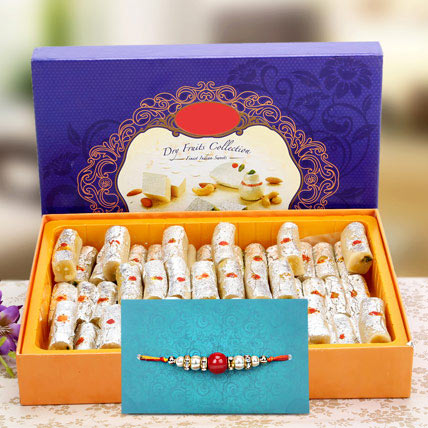 If you are planning to do something really funny then try this out. You have seen a number of times that all the things that you have given him in the past are left unattended for quite some time and are lying in some corner of the room. To take the perfect revenge, it is time to gift him things that he always hate. Gift him all the girly cosmetics which you have teamed up with feminine clothes. I am sure that your brother will feel like killing you but an amazing photo session wearing all those things will be quite memorable.
Even though, your brother is always going through a heavy financial crunch and often borrows money from you but he never forgets to carry his wallet. Shop for a branded wallet but make sure that you have pocket compartments along with it which can keep him organized and sorted.
You still haven't forgotten that your brother is born with a sweet tooth. Treat him with his favourite sweet such as MotichoorLadoos, kajukatli or may be a whole gift hamper which comprises of his favourite sweet to delight him on the occasion. Alternatively, you can even go for international branded chocolates which will be equally great to treat him with. Sweets can be absolutely great gifts for brother on Rakhi.