Children are the same today. When I moved on from school with a Four year certification in Music Instruction in 1975, part of the valedictorian's discourse was, "Your formal training closes here…" Not long after, we as a whole tossed our tops into the air and dashed for the ways out.
Summer occasions are frequently kick-began with the children home from school, Alice Cooper's hostile to class song of devotion, "School's Out" as yet resounding in their young, susceptible ears. Appears that the primary concern they learned in school this year was, "I can hardly wait to escape this spot; I can hardly wait for school to be over."
Unfortunately, there are such a variety of individuals my age – too much, honestly – who really brag that they haven't got a book with the end goal of gaining some new useful knowledge since they completed their tutoring some 35-40 years prior. Any who need help with different assignments writing can try this web service for solution their problems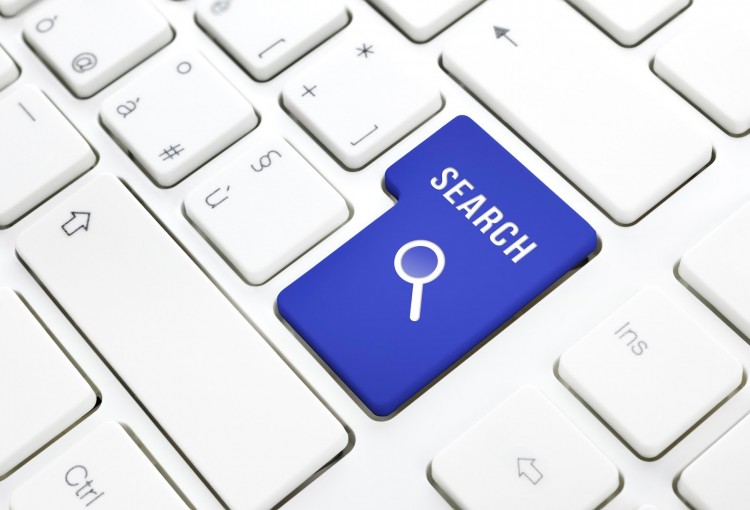 Formal Training is Great… To a Limited Degree
Try not to misunderstand me, I don't resent getting the fundamental three R's through my formal training – readin', ritin' a' 'rithmatic! (Hello, don't giggle. This is NOTHING contrasted with how today's children spell through online visits and messaging!)
My contention is that while three to four years of strong rudiments would have been more than adequate, it's the coercively fed misled "application" that I loathed and defied so unequivocally. But then, contrasted with what kids bring home for homework nowadays, I have literally nothing to whine about.
My book reports comprised of simply enough confirmation that I really read the content. Regularly I was requested that incorporate my supposition on what I thought about the written work; in any case.
Formal Instruction? This Is Insane!
Today's educational programs obliges understudies to dismember and psycho-examine every character. At that point they need to do likewise with the every sentence, section, page, and part structure. No all the more escaping with, "I preferred it because…"
Rather than empowering an adoration for learning by working with every tyke's common interest, today's instruction framework is messed – make that glutted – with pointless and unreasonable 'need to' activities that drag and lack of engagement the understudies as well as really kill them the affection for adapting totally.