Storage units can be used for many reasons. You can use it to store furniture while you are in the process of moving, or storing stacks of important documents that you don't want at home.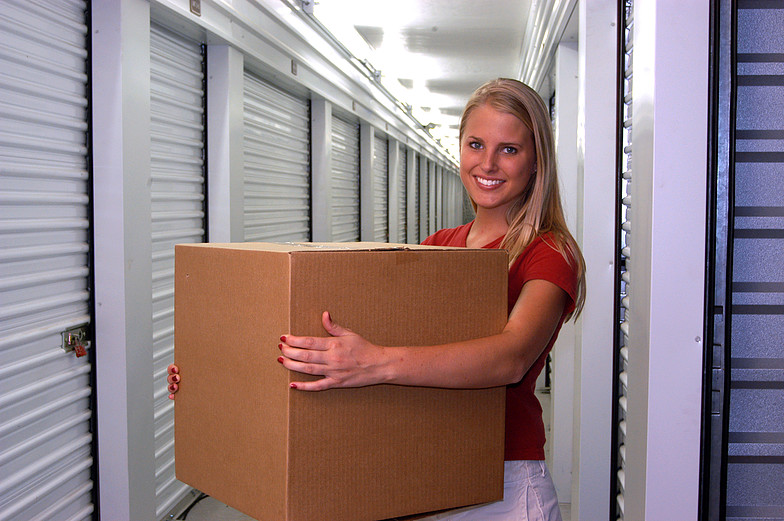 Finding affordable self-storage in Montreal or in any city for that matter is now easier because you can simply look for them online. With just a few clicks, you will be able to know where the nearest storage unit is, its size and how much it will cost you. If this is your first time to use a storage unit, here are a few tips you can keep in mind:
Keep a record of your items.

Write down all of the items that you are planning to store in the facility, including their approximate dimensions. It is easy to lose track of your stuff in storage spaces, especially if you are going to store them with a number of other things,. Keeping a record will help you determine if something has gone missing by the time you are going to retrieve them.
Estimate the number of boxes you need.
About how many boxes do you think you are going to need for packing your stuff? Make sure to also check the appropriate sizes.
Pack your things carefully.

Make sure to pack heavy items in smaller boxes and don't mix them with your other items to avoid breakage or damage. Do not overfill boxes and make sure that you tape them tightly and carefully.
Mark each box according to what they are carrying. Wrap fragile items like dishes, glasses, and vases with an old newspaper or a bubble wrap – anything that could cushion a fall just in case.
Check the details of the storage unit before renting it.
What size is the storage unit? How much does it cost? What are the access hours? Is it safe from water and heat damage? Is it safe from insect infestation? Make sure that all the items you'll be putting there are secure so you will have peace of mind.
Keep boxes of items you think you may need more often in front of the storage.

You don't want to have to dig into all the boxes on a regular basis to find the ones you need.

Clean all appliances before storing them.
You want them as clean as the storage can keep them once you need them again.
Do not keep hazardous items in the storage unit.
Do not store dangerous items or perishable goods in your storage unit so you don't put your other stuff at risk.
Buy insurance coverage.
The stuff you put in a self-storage unit needs some protection from damage, too. Most rental businesses offer insurance, so make sure to ask about this.
Affordable self-storage in Montreal is not hard to find and manage. Just make sure to follow the necessary steps we've outlined here – better to be safe than sorry!