When someone close to you passes away, it can be very difficult to move on with your life, or find a way to cope with the pain and emotional trauma that you feel. Death can take many of us by surprise, and there are very few people who are naturally good at dealing with death. However, sometimes, the process of saying goodbye through a funeral service can be one of the best ways to give your mind a chance to heal, and ensure that you are ready to honor your loved one's memory.
Depending on your place within your family, you may find that it is up to you to help other people cope with their emotions as you move through the funeral process, and there are plenty of things that you can do to soften the blow of the experience.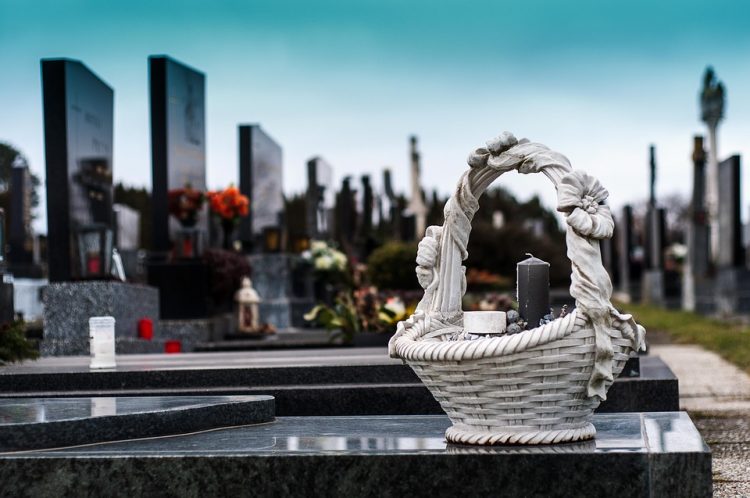 Offer constant support
One of the reasons why funeral services are so important for grieving families, is that they offer a sense of closure and allow people to say goodbye to those that they have lost. Unfortunately, the process of saying farewell is often very difficult, and your family may need to turn to you for support to help them feel connected to something as they are forced to deal with the concept of death. Make sure that you are available to talk to them about their feelings, and offer a shoulder to cry on when they need it most, but do not try to force a conversation. Sometimes, mourning relatives simply want to be with other people.
Expect all kinds of emotions
The grieving process often gives way to a wide range of different emotions – not just sadness or distress. Sometimes, the people that you are trying to comfort will become angry or aggressive, and it is important to stand back and give them some space. Try to be forgiving with family members who are unable to control their emotions, chances are that they cannot help but lash out, and will probably feel terrible about it later.
Be ready to handle the paperwork
Finally, when it comes to making sure that your family gets through the funeral process as well as possible, it is a good idea to make sure that you are ready to help with paperwork when it shows up. Organizing everything from music to flowers can be difficult when you are grieving, but dealing with these things can also give you something to focus on that helps to give you direction after the loss of a loved one.

Remember, do not put a time limit on grieving
Importantly, although the funeral process will give you the perfect opportunity to say goodbye to your loved one, it is important to remember that you should not expect your sadness to simply disappear after the experience is over. There is no time limit on grieving, and you are likely to feel a range of emotions for an extended time after someone passes. However, a funeral can help you to take a big step towards recovery, and begin remembering the good times you had with the person you have lost.