We all want to look our best, which is why it's important to find the shirt style that flatters your body type the most. Read on to find out how to make the best choice for you.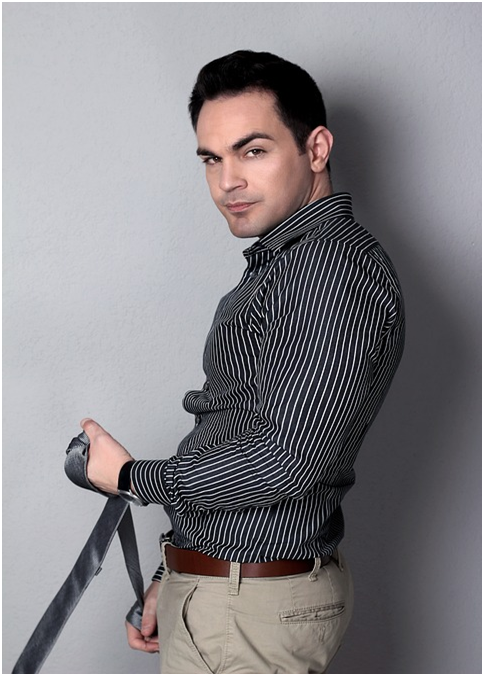 Fit

The signs of a well-fitting shirt are a chest that allows for a free range of motion, sitting snug but not tight around your torso, shoulders with seams that don't pull or puff up and a collar that is just loose enough to admit two fingers comfortably without being roomy. The waist and arms should be in proportion to your height and other measurements.
Collar

Different types of collar can be flattering to different body types. Taller men should consider a spread collar to help balance out his proportions and add dimension to his look, while shorter individuals are better suited a streamlined cut to give the impression of height rather than width. Those with slightly heavier builds often find a pointed collar can be slimming and balance out a wider face.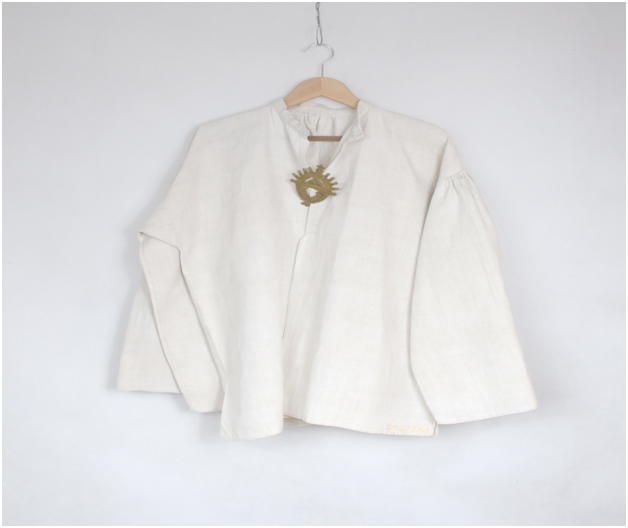 Body Type: Slim

Slim body types are often looking for ways to highlight their trim physiques, and fitted shirts can be the ideal way to do it. Fitted shirts taper in at the waist while fitting the shoulders and torso snugly, accentuating the wearer's form. Mens Farah shirts, for example, are particularly flattering in a slim cut, and widely available from places such as http://ejmenswear.com/brands/farah.
Body Type: Broad

Those of broad stature or those carrying a little extra weight will be most flattered by a regular fit Oxford shirt. Shirts that are baggy will create the illusion of a larger body, and those that are too tight will accentuate any parts the wearer might prefer to skim over. Ensure the shirt is long enough, and made from a slightly thicker material for added comfort.
Body Type: Small

Finding the right shirt for a shorter frame can feel like a difficult task, but it really needn't be. To give the illusion of height, try out a vertically striped shirt – horizontal bands will create the impression of width, which could make the wearer look out of proportion. A shirt that's long enough to be tucked in is also a good option, drawing attention to the legs rather that covering them and therefore decreasing the impression of height.