We all know how important data is in today's heavily networked world. Businesses and governments all struggle with the amount of data that they receive every day. Making sense of the huge chunks of data is a huge task, and we need the right data analysts to help.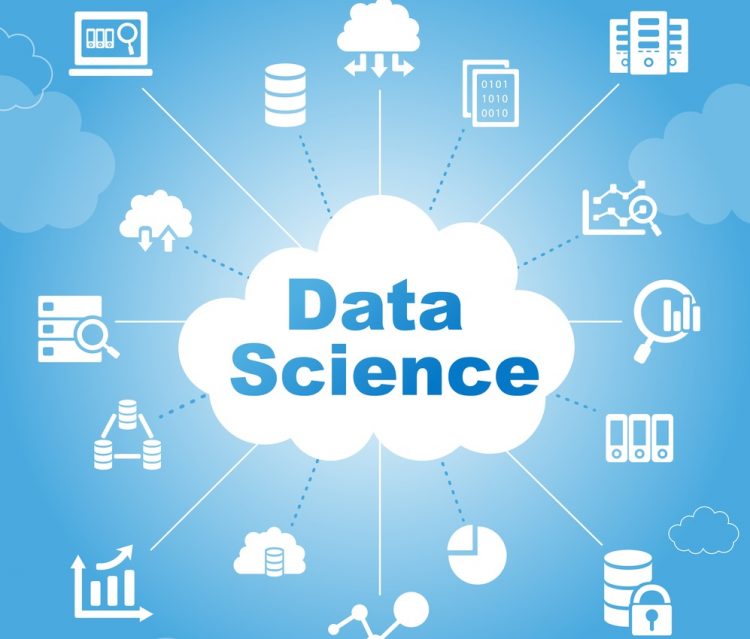 Data science experts can make sense of seemingly irrelevant data, like knowing custom expectations and details.
Data Science can help in better data management. For instance, Transport for London uses customer data to better its train services, ensuring minimal disruption and delays. And it's only one example. Organizations look forward to streamlining data to improve productivity and better understanding customer needs. Good data analysts can easily earn more than $100,000 a year, even up to $150,000 and more.
Qualifications needed
Students who wish to pursue a masters degree in data science must know that it is a highly selective course and one that you cannot easily enroll yourself into unless you have an extremely strong background in the world of mathematics, computer science, and statistics. This is a tough course and should you opt for it, be prepared to invest long and tedious hours into it.
Data Science in Italy
Italy is the country that the world thanks to the invention of the thermometer and the barometer, mechanical clock and optical glasses along with our favorite pizzas and pasta and mind-boggling and classy fashion trends.
It is only understandable that the country which has contributed immensely towards the development of many, will also be a favorable destination for important and impactful streams like Masters in Data Science.
Italy is home to some of the best universities in the world that have been consistently ranked among the most amazing universities for students. It's one of the best universities for everyone, be it a national or an international student. From moderate tuition fees to a memorable journey as an international student, the advantages of studying masters in data science in a beautiful and culturally rich country like Italy will be an experience of a lifetime.
Among some of the best Italian universities in the world, the Bologna University, established in 1088, is well known for its master's program in data science. You will have to face tough competition and meet exceptional standards if you'd like to pursue this degree at the Bologna University but the hard work will pay off sooner than you'd expect.
Professors are helpful and friendly and international students are also offered Italian classes to ease into this new and overwhelming journey. You will get all the help you will possibly need while you pursue this degree and the job prospects upon completion of this course from such a renowned university will be worth the hard work that you and your professors have put in.
Bottom Line
Data Science is a great career choice, and a stream that will grow immensely in the years to come. Going in for master in data science is just one step ahead in that regard.