With wines of all different varieties from a massive variety of countries now available in our local supermarkets, which one is most popular among us Brits?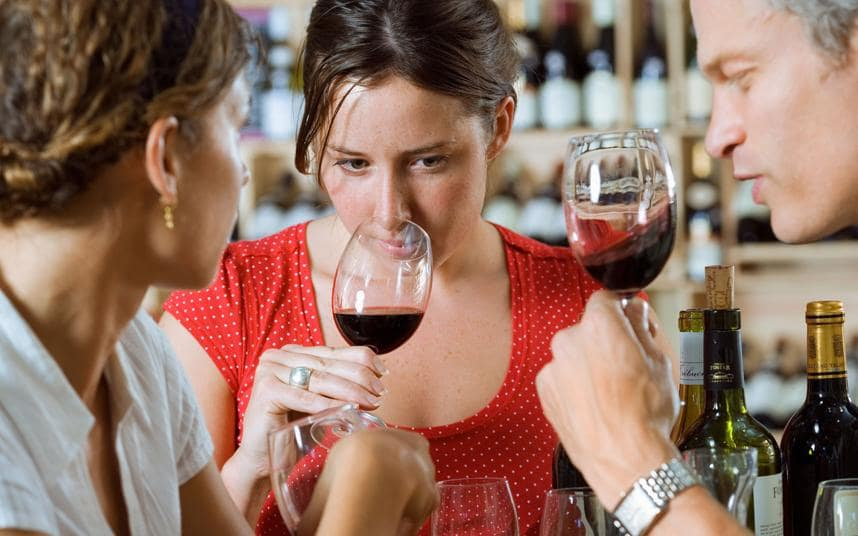 Red, white or rosé?
While it might seem that prosecco is being quaffed at ridiculous rates, it's actually a white wine that proved the most popular among Britain's wine-drinking population in a survey. Sauvignon Blanc, which is said to smell of gooseberries, was revealed to be the top tipple in the first-ever
Grape Britain wine map.
The survey, which was based on the tastes of more than 400,000 people, put Bridget Jones' favourite drink, Chardonnay, at number two, with Merlot and Cabernet Sauvignon in third and fourth position. However, crisp Sauvignon Blanc from France proved the most popular in almost every town, city and county of Britain apart from Berkshire, whose residents prefer Chardonnay.
According to the ONS, wine is the UK's most popular choice of alcohol, with around 47 per cent of people who drank alcohol the week before being interviewed choosing to drink it on their heaviest drinking day. It is now the UK's most popular drink, overtaking beer.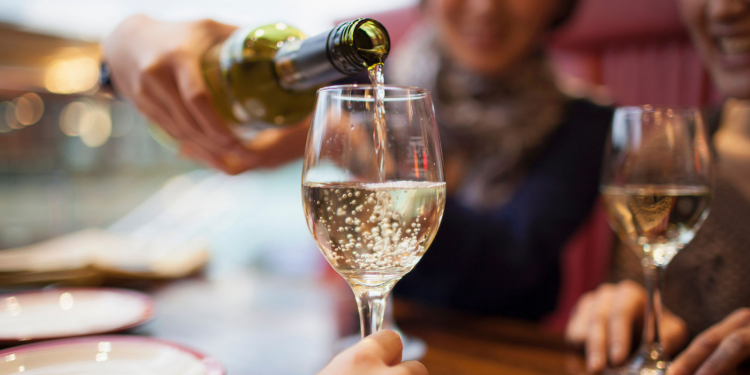 Local tastes
The Grape Britain wine map, whichis based on sales data from Laithwaite's Wine, also revealed which varieties are the most popular in different regions, with Glasgow showing a love for Grenache and more Prosecco corks being popped in Liverpool. Perhaps unsurprisingly, the most amount of Champagne is drunk in the City of London and Westminster.
The survey looked at more than 100 grape varieties and wine regions and showed that while Sauvignon Blanc and Chardonnay are the most popular, Brits are not afraid to try different varieties, with roséhitting the spot in Ramsgate and Beaujolais Nouveau a hit in Hammersmith and Fulham.
Try something different
If you are looking to try something different, it's worth getting advice from a wine merchant. If you're looking for online wine merchants in Northern Ireland, you could try http://thewinecompanyni.com/.
With changing tastes and trends, Sauvignon Blanc may soon have to make way for a lesser-known variety from a less mainstream region. Wines from Hungary and Romania were shown to have overtaken traditional favourites like Italy's Pinot Grigio in the survey, so there's a good chance it may be toppled from the top position soon.