Property owners today no longer need rely on just word of mouth or newspaper or magazine listings if they want to sell their property. Fortunately, we have a lot more resources at our disposal if we are looking to sell a piece of property, and this includes online property portals such as Right Move and Zoopla. With these property portals, you can easily advertise your property online and have it viewed by potentially thousands – even millions – of property buyers. But what should you know about the best property portals in the UK when it comes to selling your home? Let's find out.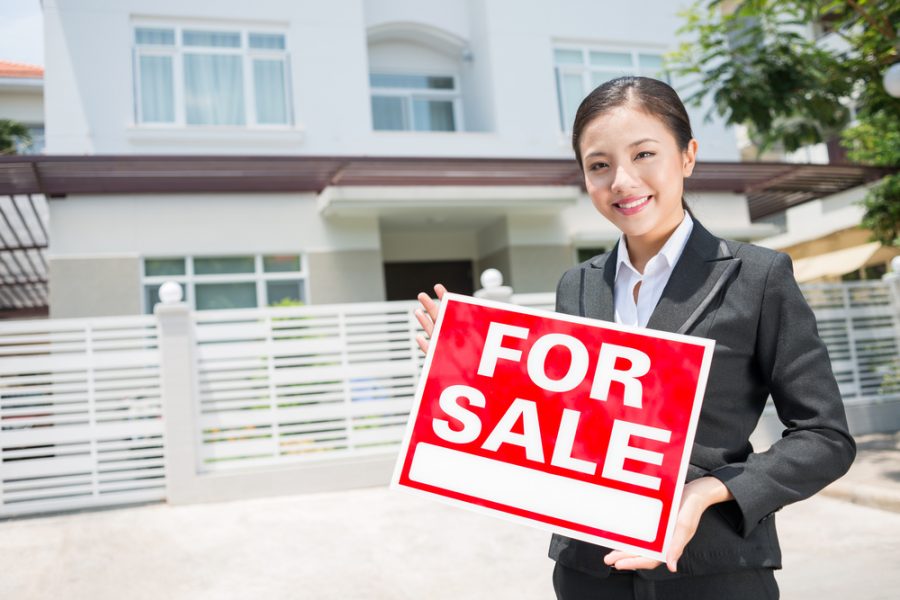 The Convenience
More and more property buyers are resorting online to look for property. To be honest, who has the time to drive around an area or neighbourhood and look for property for sale? Who has the time to visit a High Street agent when they can browse through an extensive listing of properties at their fingertips? But although there may be many property portals available nowadays, there are only a few which have made their mark and which are really worth advertising in, and these are Right Move and Zoopla.
What you should find out
So what makes some property portals better than the rest? Well, the first answer is the number of visitors to the portal. The more visitors the site has, the better for your listing, because this automatically increases your chances of finding a buyer. Right now, the leader in the property portal market is Right Move, with an estimated 127 million visitors every single month. Zoopla (with another portal, Prime Location, under it), receives about 50 million visitors every month. Buyers are attracted to these two portals simply because they have a lot more properties listed. Right Move, for instance, has about 1.1 million pieces of property listed on its site, whilst Zoopla has a little less than 930,000 properties that are advertised or listed on its site.
What you should know is that Zoopla and Right Move have actually bought a number of smaller property portals, such as the previously-mentioned Prime Location. If you browse through some property sites, you will often find that they are 'powered by' either Right Move or Zoopla, so that's a good thing as well.
Choosing your Estate Agent

Most property owners will choose to seek help from an estate agent, whether online or traditional, to sell their property. So when choosing your estate agent, make sure they will list down your property on these two major sites. Most internet estate agents will list your property in Zoopla, Right Move, and some other portals, as well as their own sites for a broader reach.