If you're contemplating a kitchen remodel or you just want to add a few design touches that give you that modern look on a budget, there are plenty of kitchen trends set to hit in 2017 that you can key into. From open shelving to the industrial country, here are some of the hot trends set to hit your kitchen in 2017.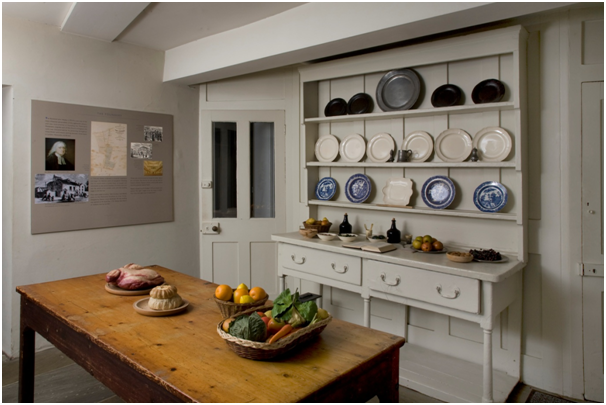 Open Shelving
If you're not a fan of wall to wall cabinets or you prefer a more open and minimalist look, then the open shelving trend will interest you. This kind of shelving strikes the perfect balance between functionality and a beautiful light and open aesthetic. It's a trend that can already be seen in the kitchens of TV chefs like Nigella because it's an instant way to update any kitchen design.
Industrial Country
Industrial country ignores the rules that say every metal or piece of timber in your kitchen must be matchy. Instead, it creates a totally unique style using a mash up of the traditional country kitchen with strong industrial elements.
For example, you could really run with the open shelving theme and install the kind of light duty shelving like this https://www.garage-shelving.co.uk/33-light-duty-shelving that's ideal for a pantry. Pair with industrial lighting and wooden worktops for a really unique look.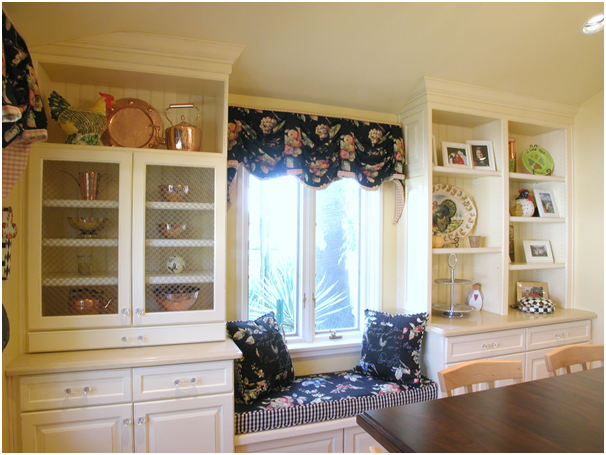 Going Grey
White is always the perfect choice for a kitchen, but the trend for grey as a neutral is really beginning to take hold. Whether you opt for a pale whisper or dove grey, or up the drama with a bold anthracite, the sheer spectrum of shades of grey means there's one to suit every kitchen.
If you want to stay ahead of the curve, then opt to refinish your cabinets in grey with an undertone of green or purple to add some real warmth.
Tuxedo Style
Following on from the trend for breaking the rules that we see in the industrial country kitchen, the tuxedo kitchen allows you to mix and match your cabinetry with one style and finish for the floor units and another for the wall. For example, if you want to ramp up your neutral grey base cabinets, opt for pairing them with a high gloss burnt orange for the wall cabinets. This two tone look is the savvy way to break up kitchen conformity.