The great era for garage building was probably the 1930s to the 1950s. The trouble is that cars were a lot smaller then. So a lot of people now have a garage that is too small for their car. A recent survey reported that nearly three-quarters of garages don't have a car in them. And at the same time, the house next to the garage is often crammed to bursting point.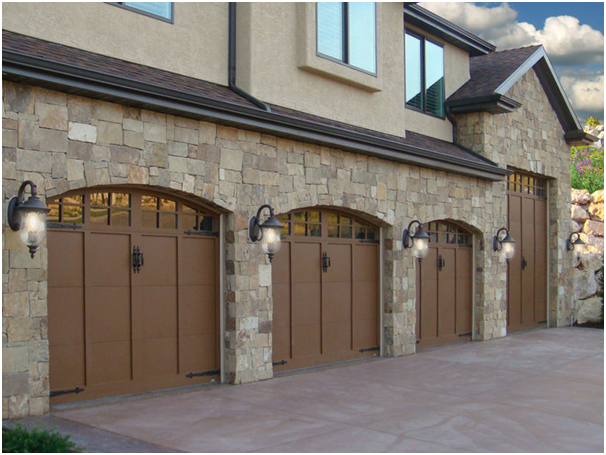 So people are taking a fresh look at the garage space and coming up with a range of ideas for using it more productively.
1. Games Room
Some houses have a double-height garage just asking to be used as a netball or basketball court. Make sure the floor is safe, and get marking those lines and organizing a neighborhood league.
2. Home Office
A garage is perfect for office use, and a thoughtful lighting scheme can make it an inviting place in which to work from home. It also has the great bonus that work and home life are separated.
3. Beauty Therapy
For this type of business, flooring is key. The ideal thing is to put on a wooden floor since it's warm, clean and inviting. There are some great sources of oak flooring in Ireland, such as Wilsons Yard, so take advantage of this.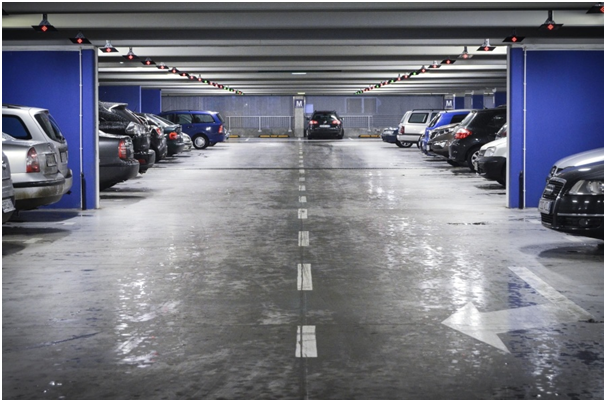 4. Extra Living Space
Of course, the obvious thing to do is to add a bedroom, study or other living space. But do some research on any possible snags with humidity or light. The "Ask Jeff" building column in the UK Sunday Telegraph is now online and accessible to all, and it's a good source of advice on all aspects of conversion work.
5. Artist's Studio
Artists these days seem to paint far larger canvasses – and that's before you get to installations and sculptures. The one thing you'll need to ensure is that there's plenty of light.
6. Annexe
With a bit of thought, you can make an annexe to the main house suitable for an older relative or a teenager. Try to keep any additional doors or windows in character with the main house.
7. The Cinema Room
It's a great idea, but if you have the luxury of installing a cinema room, you're obviously not short of space in the rest of the house!