One of the most successful businessmen in modern times is Cameron Poetzscher. His passion for continuous growth is evident from his humble beginnings at Booz & Company up to his current position as the VP for Corporate Development at Uber, an innovative global transportation enterprise that has changed the way of private transport worldwide.
Journey to Success
Cameron Poetzscher was born and raised in Australia where he did well in his academic studies in his early years, and led to his success after he graduated with a bachelor's degree in Commerce from the University of Queensland. His first step into the corporate world started when he was hired to be a consultant in the firm Booz & Company, in Sydney (now Strategy, a subsidiary of PWC) a consulting firm where he gained expertise in stocks and trading, and mastered the skills of strategic planning for business operations and innovation. He productively dealt with various multinational companies by giving advice on how to improve financial operations and make good investments.
His impact in the business world was really considerable. His pursuit for developing himself continued as he went to the United States and enrolled in an MBA at Harvard Business School. His talents were not unnoticed because immediately after, he joined the faculty team of Harvard as a research fellow and teaching assistant. This made his knowledge about business, particularly trading, hedging and derivatives more extensive.
In 1996, Poetzscher joined Goldman Sachs, one of the largest banks in the US that specialises in global banking, investments and other financial services. Again, he flourished, and rose to the top of his game. He was promoted to Managing Director in his early years with the company. Eventually he took a role as the Chief Operating Officer of Mergers & Acquisition for Asia and the Pacific (excluding Japan) in 2008.  Some of the premier deals that he successfully led included a $11.4 billion trade of Fraser & Neave to TCC, the famous $7.5 billion acquirement of Pixar by Disney, a $7 billion purchase of Activision by Vivendi Games, a $934 million Initial Public Offering of DreamWorks Animation, and the list goes on.
Jumpstart at Uber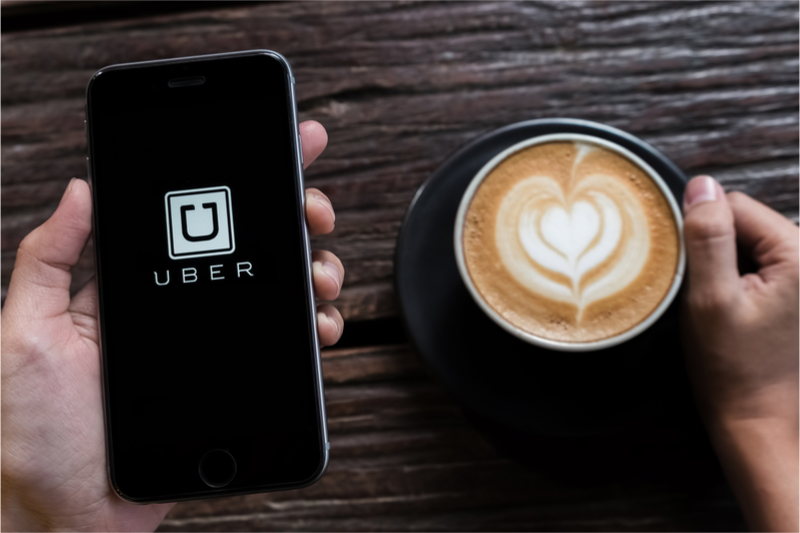 Poetzscher joined Uber in 2014 as the VP for Corporate Development and his comprehensive experience in the financial world greatly equipped him for helping Uber reach the point where it is today. He handles fundraising and develops partnerships. He also gave credit to his involvement in the Asia-Pacific operations of Goldman Sachs because he found his experience significant, as Uber expands all over Asia.
Poetzscher's life doesn't just revolve around work and finance. He currently lives in San Francisco, California with his spouse, Varsha Rao who is the Global Operations Head at Airbnb and their two children. He balances his time by spending time with his family and he also writes blogs as well as doing outdoor sports like running, sailing, and biking.