There are some numbers that stand out in betting and three is one that many typically rely on when it comes to making their own bets, with an assortment of daily treble tips utilised throughout all possible sports. Betting in threes offers the opportunity to scoop some worthwhile returns if your bet lands but without your given tip being too far-fetched, which is normally the case for bets with too many selections.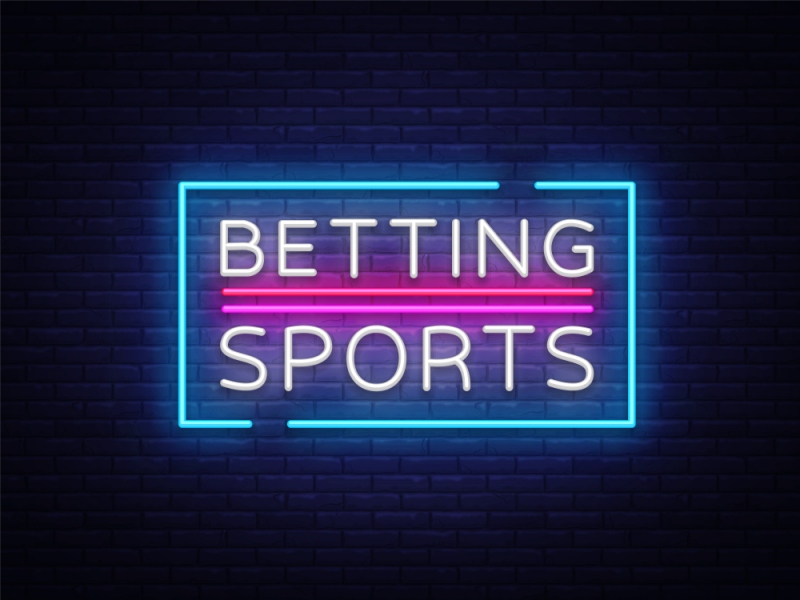 A lot of the more experienced tipsters provide their bets as trebles, and they're arguably more popular than betting in singles, doubles or as an accumulator, so there's clearly plenty of reasons why so many punters bet in this way. Oddschanger are one of the many betting tips websites who provide their own daily treble tips, both for football and for horse racing, so they're one of the best examples, as very few cover both at the same time.
Why do punters bet on trebles?
While singles only offer appetising potential returns if they're a big odds selection to start with, a treble is a solid method of betting on three likely selections whilst also being in with a chance of getting some value for your money. Even double bets aren't exactly tempting unless you've found two selections with big enough odds to make it worth backing, so it's easy to see why people opt for three selections.
Accumulators are up there when it comes to the popularity of all different betting markets, primarily in football, but they come with a greater risk as there's more outcomes that need to go in your favour in order for your bet to be classed as a winner. Every frequent punter loves betting on accas but with the added risk and lesser chance of landing your bet, it's not appropriate for those looking to back three selections that they wholeheartedly believe in.
What makes a strong treble tip?
The most important thing to consider before picking out three tips is the balance of odds between all three selections. It's understandable that you'll want more likely selections in a treble bet, but you need to add in at least one bigger odds tip or your returns will almost be not worth backing at all. Not only that but by having weaker returns, you could feel forced into wagering a larger stake, and you should only ever bet what you're willing to lose.
All strong tips are made from reliable research, so make sure you look up the form and past results of the football team, horse, or athlete you're betting on. It won't definitively identify who will win and who won't, as nothing could ever do that, but it will at least heighten your chances of picking a likely winner.