London is packed full of iconic sites but none quite as extravagant as Hatton Garden. Have you ever wondered what the connection is with jewelry and Hatton Garden? Located in the Holborn area of the Camden, Hatton Garden is the center of all things bling in the UK jewelry industry. When people hear the name, they think of exquisite diamond rings, gem stones, and precious metals. How did this particular area become synonymous with all that glitters?
A Royal Beginning
It all begins in 1577. Sir Christopher Hatton was a favorite of the reigning monarch of the time, Queen Elizabeth I. She gave him some property called Ely Place that had previously been home to senior clergy members. Little happened in the surrounding area and it was largely undeveloped. Changes and redevelopment to Ely Place and the surrounding neighborhood didn't occur until the 18th century. Streets were built in the existing gardens that became the foundation for what we see there today in the form of Hatton Garden.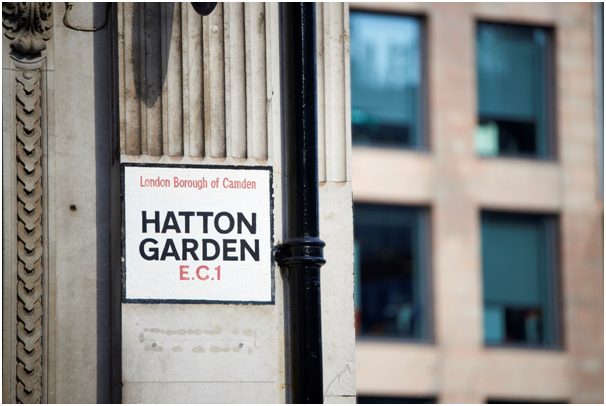 The area soon began to develop quickly, and this growth attracted businesses from neighboring areas such as Clerkenwell. It was these businesses that sparked the area's reputation for diamonds and jewelry. The development received a further boost with the arrival of The East India Trading Company. It was this company who imported most of the world's diamonds into Hatton Garden. To get your hands on a stunning yet affordable Diamond Ring, visit https://www.comparethediamond.com/
The global reputation for jewelry grew towards the late 19th century. The best diamond mine in the world, now called the Kimberley Mine was discovered in 1871 and then run by the De Beers company. This discovery further boosted trade and gave the reputation of Hatton Garden even more weight. However, this area of London was about to get even more influence over diamonds.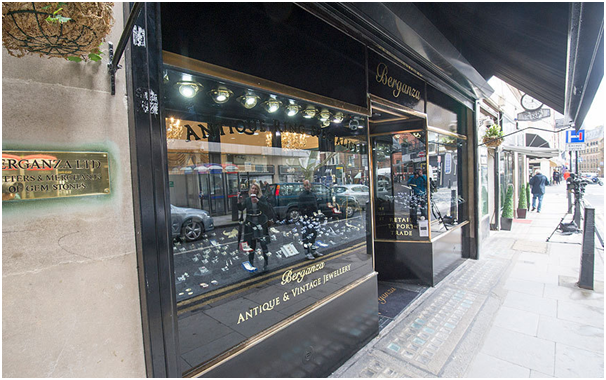 The De Beers Consolidated Mines Limited was formed in 1888 which consisted of a merger between Cecil Rhodes (for De Beers) and the London Diamond Syndicate (10 Hatton Garden jewelers). Now, Hatton Garden had direct access to the De Beers' monopoly on the diamond industry and could secure its reputation as the top name in diamond and gemstone jewelry. Hatton Garden could buy De Beers diamonds at a fixed price and that explains why it is now home to some of the finest jewelers in the world.
The reputation of Hatton Garden has never wavered, despite two global wars, a great depression, recessions and a massive heist in 2015. It remains the go-to place for those looking for the finest diamond engagement rings, necklaces or even loose uncut diamonds. It attracts millions of visitors and tourists every year.