Nokia Corporation has unveiled five gadgets including Asha trio and Lumia phones to increase the sales of Windows phone and capturing more market share. Nokia has been on a gadget launching spree over some time but how will this strategy benefit the Finnish phone maker is yet to see.
Asha series phones from Nokia are feature phones and are facing intense challenges from the low priced Smartphones because the company has positioned it in the category of high end feature phones.
Nokia supplied 5.9 million Asha phones all over the world in the third quarter of fiscal 2013 which is an increase over 4.3 million units in the second quarter but a drop from 6.5 million units supplied in the past year. Nokia Asha phones are one such phone from the house of Nokia that have performed well and are in demand.
Ferocious competition is taking its toll on Nokia and the Lumia phones which are based on Windows platform are struggling to garner the significant market share. Nokia Lumia shipments have increased but the issue is that the lower priced Lumia phones are more in demand compared to the high end Lumia phones. This is in turn affecting the margin of Nokia.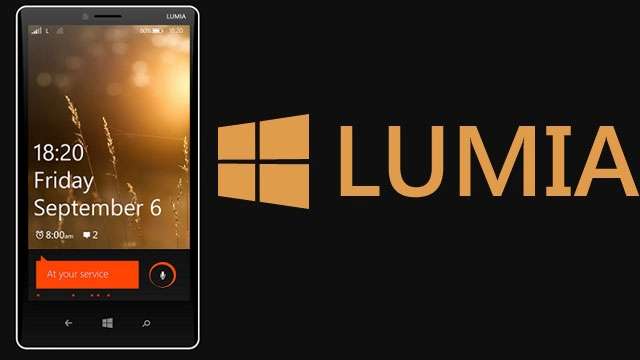 At mobile world congress to be held in February 2014, Nokia is all set to launch 8 inches Lumia 2020 tabletsand Lumia 1820 smartphone.
It is believed and expected that Lumia 1820 is an upgrade to Nokia Lumia 1020 and Lumia 2020 is the lower version of recently launched Lumia 2520. The specifications of Lumia 2020 are Snapdragon 800, 1080p resolution display, higher PPI display than Lumia 2520, Stylus support.
According to a source the upcoming tablet from Nokia and Lumia 1820 will have metallic body and Lytro style camera will be integrated into these devices for the first time.
It has to be seen that if Nokia will be able to allure the customers with its new tablet and Smartphone in the lack of application from which the Windows platform is plagued.
Nokia is not just concentrating on launching the new device but is also resorting to many new features and specifications lately to make their smartphones smarter. Recently the company has been rumored to adopt Hoover touch in its Lumia series of phones which will be named as 3D-Touch. Apparently first device to have the hover touch technology can be flagship Lumia WP8.1 which can be launched in the Mobile world congress.