Australia is a wonderful country and an unbelievable vacation destination for kids. It is not just for the Kangaroos and the Koalas that the kids and parent are desperate to see, the beaches and the water parks anything and everything here makes Australia a good vacation destination for family adventure. Travelling around Australia with your kids will be the experience of a lifetime for you and them. Australia is Enormous and present tremendous number of choices to plan your trip. The following are some of the best places to check out in Australia with kids.
1. Leanyer Water Park
• This is one of the best water parks in Australia. It does not cost a cent here.
• This outdoor cum Water Park has 3 giant water slides, a big toddler pool and every kind of gadget designed to get wet yourself and your kids.
• Your kids will enjoy the giant bucket that tips over then from a great height, the water pipes, water pistols and plastic sprinklers.
• This water park is a great respite for you and the kids from the NT heat.
2. Kangaroo Island
• Your kids will love the Kangaroo Island as they get to stand just meters from snorting sea lions on the boardwalk that is especially built.
• This island is full of Koalas, swamp rats, bandicoots, echidnas and six species of frogs and bats.
• Many animals here are nocturnal and you kids will love to stay up late in the night to watch them.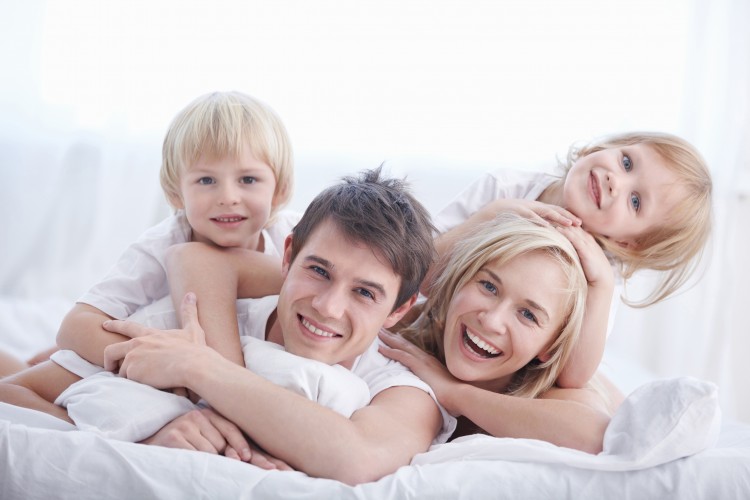 3. Patonga
• If you and the kids love a beach holiday then you must head to Patonga, New South Wales.
• The old fashioned vibe, river side fun, car free streets all is great on a holiday.
• Stay at timber rental cottages that are perfect on one side for canoeing and surfing on the other.
• Feeding the pelicans is a favorite evening activity here.
4. Rottnest Island
• Just 18 km off the coast of Perth is the Rottnest Island. There are 63 white sandy stretches and 20 bays to choose from
• Your kids can enjoy 25 minute ferry trip and quokka spotting here.
• Rottnest has the best patches of sand.
• This can be explored on foot or bike only
5. Kingfisher Bay Resort
• This is located on the world's largest sand island, Island in Queensland.
• This resort sits among sand dunes, rain forests ad lakes.
• It is one of the greenest resorts and if your kids love to have an eco holiday, then you must come here.
• The kids love it here because of the club-Junior Eco Rangers, where they can spend their time stargazing, making damper around camp fires, sand sculpting etc.
6. Australian Capital Territory
• Australian Capital Territory is Australia's biggest camp site which is around 7, 500 acres. It is kid's best outdoor adventure playground. • There is a horse riding school, rock climbing school, orienteering clubs, holiday archery lessons and dirt bike weekends too. All these activities are loved by kids.
7. Mt Hotham
• Located in Victoria Mt Hotham is a snow resort in Australia that has its own airport 20 km from the slopes.
• This resort is sprinkled with highest annual snowfall than any other Victorian resort.
• Here at Hotham Kids snow zone, little one from 3-5 years old can learn to ski and for 6-14 year olds, skiing and snowboarding are taught.
• Your kids will love it here as there are treasure hunts, snowman building competitions, mini snowball rides etc. Non-Australian residents who like to visit Australia need to obtain an Australia visa. There are number of places where non-Australian residents can apply for Australian visa, one most accessible source is the Australian embassy located in every country globally.