Going to India may be overwhelming for a lot of people, since there are more than 1B people you will be mingling upon reaching this country and it has more than twenty two official languages not to mention the regional dialects. India is a country known where every primary religion is well represented. There are more than two thousand ethnic groups that are also there. To prevent being overwhelmed with all of these things, there are tips that can be of help to you to prepare yourself when you travel to India.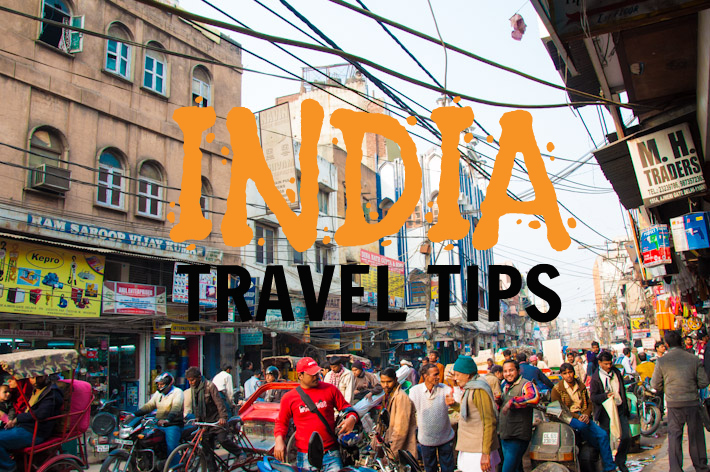 This will also help you learn how to appreciate this trip. When you book for a flight in your chosen destination, you can look for Makemytrip coupon codes.  Makemytrip flight coupons you not just coupon codes to save money for your travel, but they also offer you helpful flight choices, hotel suggestions, activities and places to visit in India as well.
Go South
You can always go south, however, avoid Goa. This has been so famous, you might not enjoy your stay there because of the numbers of people in the area. Your goal must be to reach the Indian city like the Kanchipuram. This is just a few hours away from Chennai on the east coast. It is located in the state of Tamil Nadu. It is one of the 7 sacred cities in India and it is a home to hundreds of old temples. It is also known as the Silk City, because of the handwoven saris.
Flops Instead of Shoes
A lot of temples like the Chamundeshwari temple will not allow you to come in with your shoes on. You need to remove your shoes upon entering the temple. It will make you tired tying and untying your shoes, especially if you are wearing boots or rubber shoes. You can wear a pair of flops instead, so you can easily slip it on and off when needed. You must not walk through the temple grounds in barefoot because there are cows walking around the temple.
Try the Ayurvedic massage
Coming from long hours of travel may cause back pains and one of the best solution to this is an Ayurvedic massage. This is a medicine originated from the ancient times. It is a holistic practice to ease and soothe the pains and aches thus it helps in renewing the body and the soul as well. This is done with a mixture of herbs and oils. In India, men are given a massage by a man and women by a woman masseur. This is India and so you must conform to their rules during the massage. Your trip to India will not be complete without trying the Ayurvedic massage. Whenever you travel you can check Makemytrip flight offers for different options that can be of help to you.  www.coupondekho.co.in/store/makemytrip can help you travel within your means.
Where to Eat
Utensils free dining used to be a standard in most diners in India, you have to eat with your hands. However, you can always eat by folding the naan bread over the food and then eat it. But if there is no bread, you can always use your hand to eat rice and the viand. Eating with the hand is also being practiced in some other Asian countries.