Ambient. Keep this word in mind next time you decide on organizing a party. The key of throwing a successful outdoor party is creating a welcoming and pleasant ambient for your guests. Without an enjoyable atmosphere it is quite likely that all the effort you put in organizing the complete event will go to waste. But a good thing is that organizing a friendly outdoor party does not have to be difficult or expensive for that matter. Here you can read a couple of useful tips that will surely help you in creating a wonderful party ambient: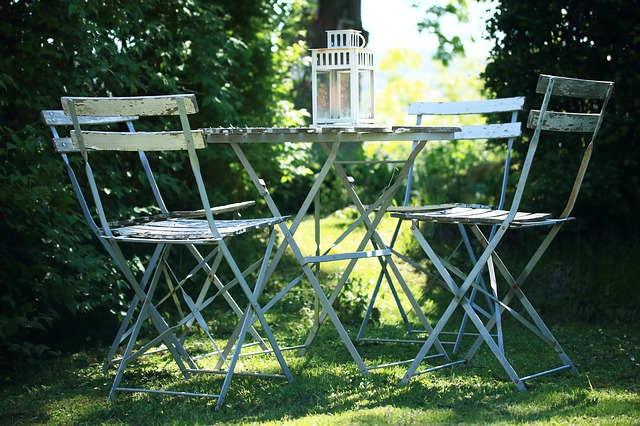 Prep Your Lawn
If you wish to impress your guests, the first thing you need to style up is the lawn and plant life in your garden. This is the first thing they are going to notice when they arrive, so make sure to show off your dreamy haven. Mow your lawn, fix any undesirable patches and make sure to water it so it would look splendid. After that, focus your attention on the plant life. Container plants and smaller trees make an amazing addition to a garden party. They create sort of a fairy tale garden setting and also provide shade from the sun and a multitude of vivid colours and refreshing smells of nature.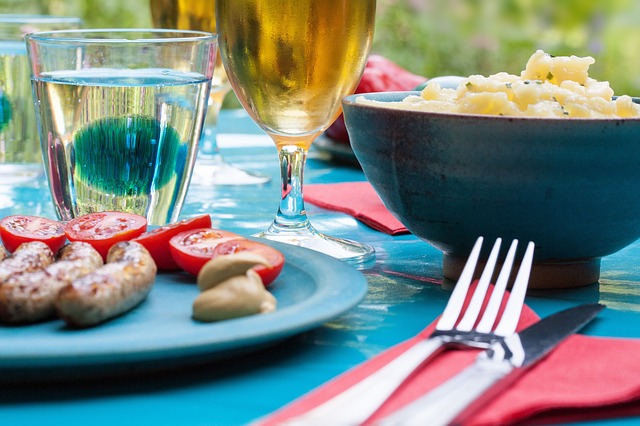 Provide Refreshments
One of the key factors of organizing any kind of event is providing refreshments to your guests. If everything else fails, at least their appetites will be satisfied! So to make sure that your guests will be pleased, the best solution is to make the choice of the food diverse. Set up a barbecue station for meat lovers, a marshmallow stand for those sweet enthusiasts and a buffet table filled with different treats and snacks. Finger foods are possibly the best choice for outdoor parties. Provide soft drinks and natural juices but also beer, cocktails and other alcoholic beverages.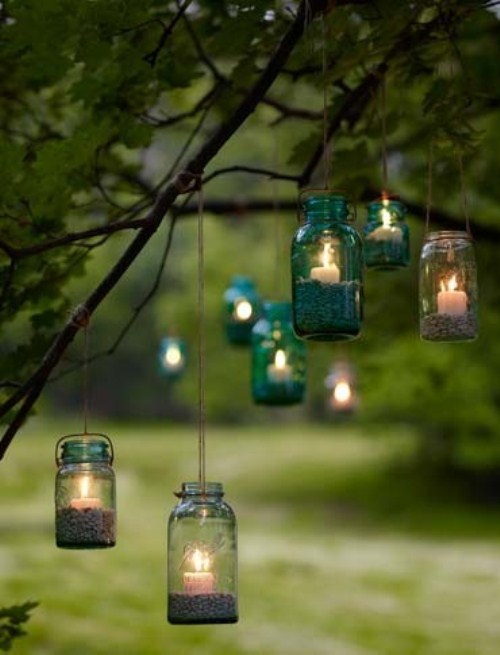 Music and Lighting
Perhaps the most crucial factors when it comes to creating a sensational ambient is illumination and sound. Illuminating a garden should be done very subtly. Go for a simple solution like candles in jars, lanterns or putting up small lamps around the trees and on the roof. Lighting up the pathways also contributes to the whole magical atmosphere. The music part is quite easy, simply put up a few speakers outside, create a playlist that everyone will enjoy and get the party started.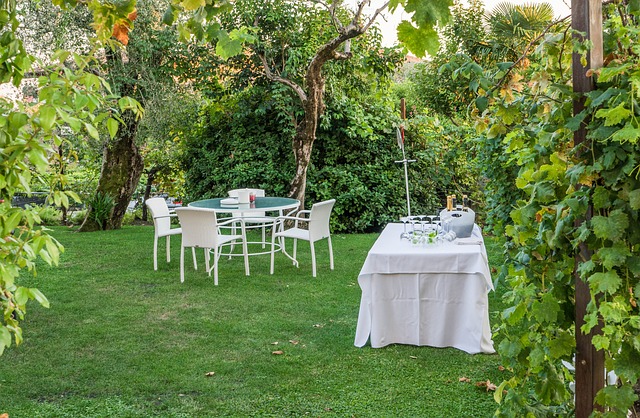 Consider the Weather
If you are counting on good weather, there is no reason why you should not turn your garden party into a pool party. Put up a couple of comfortable sun loungers beside the pool, place some lazy bags and hammocks and you are ready to go.But as we all know, weather is unpredictable and it would be a shame for your party to go to waste just because of a few drops of rain or some unsteady wind. If you do not have a closed off patio, it is best to secure yourself by keeping a couple of parasols nearby. And when the night falls and the temperature drops by a few degrees, it would be a great idea to have a fire pit to keep you warm and a couple of blankets to throw on just in case.
Of course, in the end, you will notice that the most important part of a pleasant ambient is actually the company. So relax, take your time and focus on these few things that will help you plan this party. A pleasant ambient is best achieved near good friends with a couple of drinks and a cosy surrounding.