An essential component during cycling is the bike. Selection of the right type of bike is a major challenge to many people. The type of bike you choose should be determined by a number of factors. For instance, the purpose to which you want the bike for, who do you ride with, what do you like about the bike, which is your training ground among others. Therefore, conduct a detailed search on different available bikes before selecting one to buy. The main aim of this review is to identify different types of bikes and their uses.
Types of Bikes
There are different types of bikes that exist in the market, but the most effective and fast selling are following.
Road Bikes
These are bikes designed to be ridden on smooth pavements. They usually have skinny tires and drop handles suitable for road racing. They are the lightest type of bikes. They are most suitable on paved trails hence uncomfortable on unpaved trails. These bikes are not suitable to carry loads.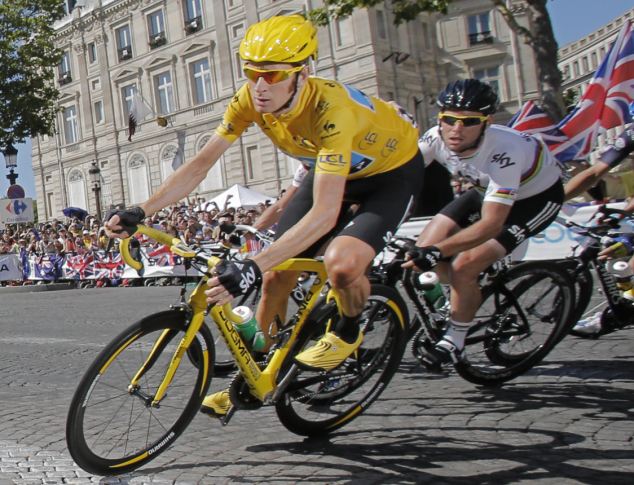 Cyclocross Bikes
These type of bicycles are designed to be ridden on mixed surfaces. They are suitable for pavements, unpaved trails, grass or gravel. Their tires are a bit wider as compared to road bicycles to enhance off-road traction. They are durable, versatile and flexible hence making the best types of bikes for commuting. In addition, they have the ability to carry light loads.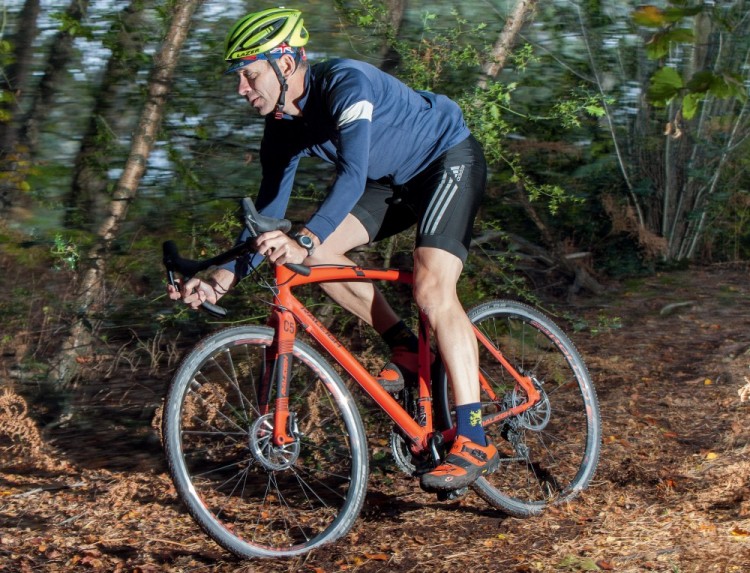 Touring Bikes
These type of bikes are suitable to be ridden on pavements. They are the best bikes for long distance travelling. They have a drop handlebar and mounting bolts that hold cargo racks. They have a strong lower gear range allowing them suitable to carry a heavy load on steep grounds. They are also good commuter bikes due to their durability and ability to carry heavy loads.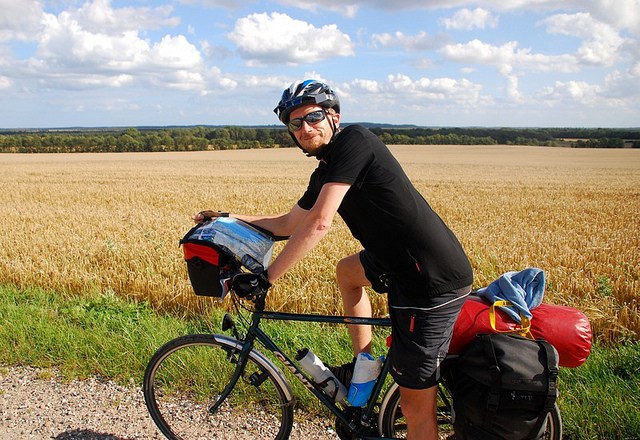 Mountain Bikes
These are the best bikes to ride on rough off roads trails. They have upright or flat handlebars and a low range gear that allows them easily climb steep mountains. They have special shock absorbers that provide a comfortable feeling to the rider on the rough roads. They can be used for touring as well as commuting.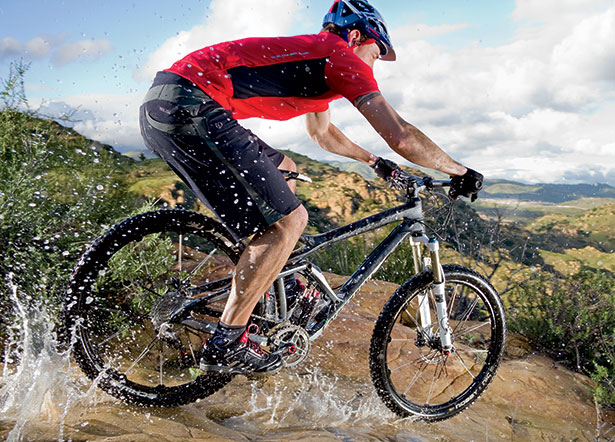 Hybrid Bikes
This type of bike has the advantages of both the mountain bike and road bikes. They are suitable for casual riding along bike pavements and errands. They are not suitable for rough roads and long distances.

There are many other types of bikes in the market. It is up to you to conduct a detailed market study and decide the best bike for you. Consult different dealers and manufacturers if possible to gather essential information. If you are a new biker / cyclist or if you are a kid, then you must be worried about your health. We recommend you to never play with your bike without safety helmets. The bike helmets should always be considered compulsory either you are a professional or newbie biker. You can buy bike helmets online from TheBikeHelmets.com. Here we have a great collection of latest Stylish, Colorful and Full-face helmets for men, women, kids and adults all.