It is a known fact that doctors are given top most honour and respect all over the world, especially in India. They are worshipped as God as they have the power to bring an allied person back into his/her normal life. There are so many students who possess intense desires of becoming the doctors of future. There is no doubt that India is in need of good doctors. All India Pre Medical/ Pre Dental Entrance Test, in short AIPMT is the exam which needs to be cleared before getting a chance to start your career in medical field. CBSE conducts this entrance exam for getting admission in BDS and MBBS. Some important facts about this exam are mentioned in this blog. Just go through them.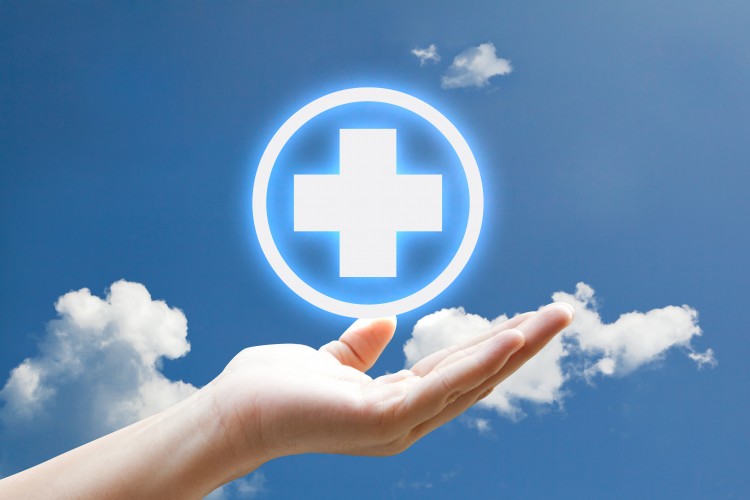 1. Application Form of AIPMT 2016
Candidates can avail AIPMT application form online. You need to look for their official website. These forms are given from 15/12/2015. Rs. 1400/- is the examination fee for OBC and General Candidates. If anyone has to pay late fee then the amount will be Rs. 2800/-. For SC, ST and PH candidates the fee is scheduled as Rs. 750/- and Rs. 2150/- with late fee.
2. Important Dates

It is very important for an AIPMT aspirant to stay updated with AIPMT latest news. Some vital dates are mentioned here.
The examination date is 01/05/2016
Online registration had started from 15/12/2015
The last date of online registration is 06/02/2016 and 10/02/2016 (with late fee) & 08/02/2016 and 12/02/16 without late fee.
AIPMT admit card will be issued on 01/04/2016.
The result will be declared on 05/06/2016
Online forms can be corrected from 15/02/2016 to 20/02/2016
3. Exam Pattern

Objective type questions comprised of 180 marks will be there in AIPMT 2016. These questions will be given from Biology, Chemistry and Physics. Language can be chosen by the candidates according to their preference. It can be Hindi or English. The exam will take three hours. Four marks will be carried by each right answer. On the other hand, ¼ th marks will be deducted for each incorrect answer. Ball point pen has to be used on the OMR sheet.
4. Eligibility Criteria
Before filling the form of AIPMT, it is very important to check the eligibility criteria of the exam.
The citizenship of India should be possessed by the candidate.
The exams of 10th and 12th ought to be completed from the state.
25 years is considered as AIPMT age limit and for SC, ST and OBC, five years age relaxation is provided.
Candidate who are below 17 years (31/12/2016) are not allowed to appear in this exam.
5. The Way of Application Form Submission

There are several steps which a candidate has to follow before filling up and submitting the application form of AIPMT.
Firstly, a candidate has to log on to www.aipmt.nic.in
The brochure has to be downloaded. Then, you have to read them carefully.
A link will be shown on the website, 'Apply Online'. This link has to be clicked.
After filling up the first part of the form, the registration number needs to be noted down.
Well, now the time is for uploading the scanned right hand index finger impression, signature and photo.
Payments should be made through E-challan/ Net Banking/ Credit Card/ Debit Card.
The confirmation page has to be printed at part four.
Lastly, the form should be submitted.
Stay well informed of AIPMT news, if you are serious about this exam. Hope, all the mentioned instructions will help a candidate extensively.