If baking is your game, be sure to enter your name into the mix for the Baking Industry Awards. Bakers from up and down the country will be vying for one of the industry's most prestigious and coveted accolades.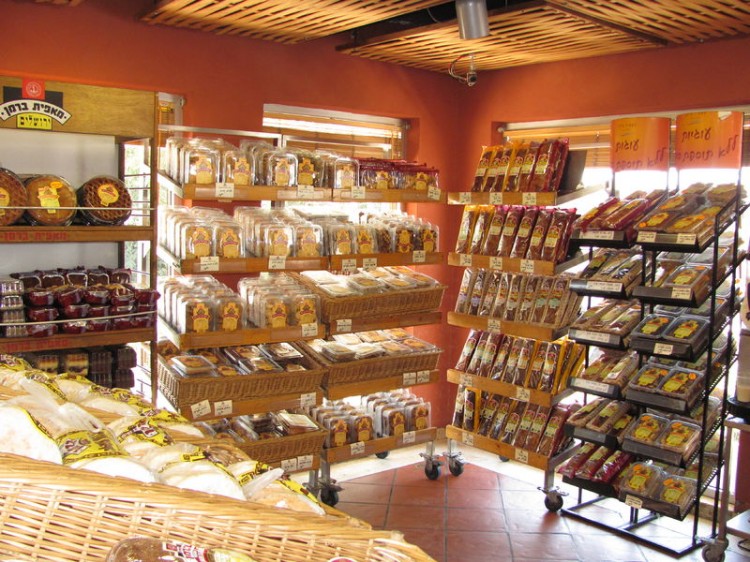 Each year, the competition gets bigger and better, and this year promises to be no different. The theme for 2016 is the Moulin Rouge, culminating in a spectacular ceremony on 7th September. Now in its 29th year, the Baking Industry Awards are the big annual prizes in the industry.
Judging of the awards is conducted by a specially selected panel of industry experts, who will draw up a shortlist. All finalists will then be visited at their workplace before a winner is chosen.
There are nine categories in total. There is something for everyone involved in the industry to enter, whether you might be the Baker of the Year or the Rising Star of the Year, or you're more involved in making things possible through bakery processing machinery. There is even an award for Bakery Manufacturer of the Year, so Bakery processing machinery from Clarke-Fussells or any other firm has a chance of grabbing some positive headlines in front of their key audiences.
Benefits To Business
Entering a category, whether or not you're shortlisted, demonstrates your commitment to your trade. It's a way to showcase your work and everything you've achieved, and if you're shortlisted or win, there are great opportunities for positive PR and promotion. Lots of smaller businesses, such as bakers or confectioners, struggle to find enough "news" to push their profile and keep it front of mind, so anything you can do that is innovative or unusual that you can share is a good thing.
Impress The Judges
To win, you'll need to be able to demonstrate a real passion. Remember that you'll be up against the best in your industry, so you need to stand out. Be creative. Show how you're breaking the mould and doing something different or new, but don't forget your professionalism. The Bakery Industry Awards represent the whole industry, so it's important that you are still delivering quality products and service.
For more information on the awards and the industry as a whole, see Bakery Info.
Don't leave your application to the last minute. The closing date is Friday 6th May.