More people than ever are choosing to have children later in life. There are a variety of reasons for this trend, from starting a second family to simply waiting longer to settle down. However, the financial implications can be significant. Research carried out by Saga Personal Finance suggests that the main impact is higher levels of debt later on in life.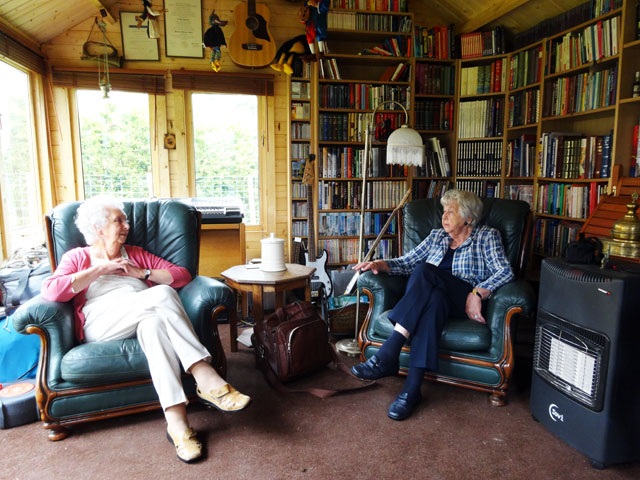 Financial Implications for Second Families:
The study involved 9,000 participants over the age of 50. Of these, 12 per cent were still paying off a mortgage. But for the over-50s with children from a long-term second relationship or marriage – the so-called 'second lifers' – this figure rose to 20 per cent. Furthermore, the average mortgage amount remaining was considerably higher for second lifers at more than £80,000 left to repay compared to £60,000 for those with an older family.
In addition, it appears second lifers typically have a higher level of other debt, such as loans and credit cards. 12 per cent of traditional families declared an average non-mortgage debt of £10,000, while 18 per cent of second lifers have outstanding debts of £12,000.
One of the most widely used solutions for clearing debt is to release equity from a property. The study revealed that one in three people cleared debts using this service, and one in five used it to pay off a mortgage. Other solutions include an IVA or other debt management solution from companies such as https://www.carringtondean.com/individual-voluntary-arrangement-iva/.
Career-Focused:
Striking the right balance between a successful career and having a family is hard. The research highlighted that many people are choosing to have children later in life in order to concentrate on their careers. Twenty per cent of those in their fifties had their youngest child at 32-34, and another twenty per cent were 35-40 when their last child was born. A large number of parents are, or will be, in their 60s when their children reach their late teens and early twenties.
Saga Personal Finance's chief operating officer, Jess Bromage, mentioned the increasing costs of raising children and the need to keep a tight check on finances. He highlighted the importance of accessing the best deals when investing or borrowing money and the need to keep a close eye on what the markets have to offer.