From commercials to interviews and nearly all spheres of life, videos have taken over as the dominant mode of communication using technology. Though not as size-friendly as its counterparts, this format of information transfer imitates reality with thousands of GBs of audio and real-time video being recorded and transferred across the globe on a regular basis. This guide gives you 5 tips to ensure your video leaves a mark among the numerous videos on the internet.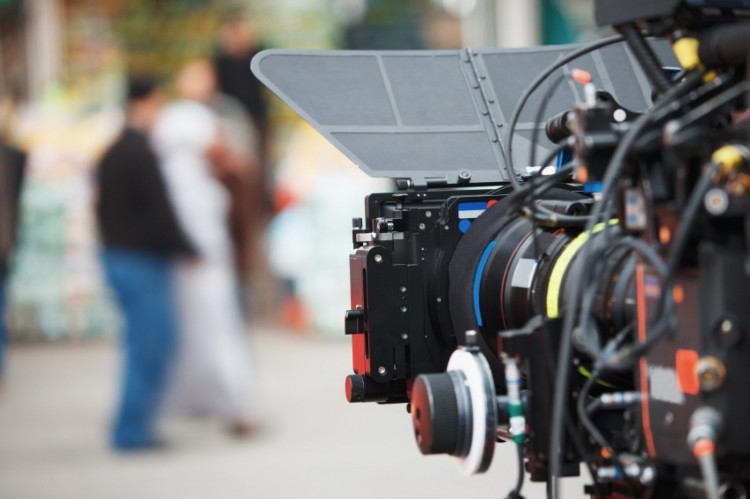 Deciding Your Genre
The numerous videos on the internet are divided into various categories. From promotional to informational and entertainment, these videos are generally assigned categories based on their content and objectives. If you are making a video on a social cause or issue, you can classify it as a political or informational video. Certain video production expert applications can help you identify the genre of your video.
Right use of Technology
The tech you use in the making of your video is a large determinant of the success of your video. Along with clarity of video resolution and sound, this also impacts the overall effect of the video on the viewers. Thus, picking the best technology that suits your budget is important when making the video.
Meticulous Planning
Great videos are not made on an impulse. Contrary to public belief, one cannot simply decide the content and angles of the video while the making is in process. Before you begin the production of the video, it is important to develop a frame-by- frame plan of how the video will be shot. Locations, lighting, angles and content ought to be resolved first, before the shooting begins.
Production
Once you enter the production stage, it is important to give the video your best shot. If you include amateur actors in the video, it is important to help them understand their role as well as portray it perfectly. The use of lighting and camera angles is pivotal in conveying the message just the way you require it to be conveyed. Production should be constant but include respite when necessary.
Upload and Marketing
For video makers, there is a lot to be done even after the production of the video and editing stage is complete. For starters, you have to upload your video to the right channels along with various SEO and SMM techniques to attract organic traffic. Visit my facebook profile to follow me on facebook.