There are a number of challenges on which students get hung up on when trying to convince themselves to transfer colleges. A lot of students reach the point where they know they no longer like the school where they are currently enrolled, or know it is time to move up from their community college to pursue a bachelor's degree at a university. But a lot of students also end up procrastinating or delaying their inevitable decision to transfer for a few understandable reasons: transferring colleges is scary and risky, it is far from a guaranteed success, and it is a lot of work.
One of the most stressful times in any person's life is when they are first applying for colleges coming up to the end of high school. You would hope that since you already have some college experience under your belt, the process of transferring would be a little easier. Unfortunately, it is about the same lever of stress. You will have to worry about picking the right school, filling out applications, and writing your transfer essays all while still dealing with a full class load.
College transfer essays in particular are a big turn off for students considering a transfer. The idea of doing college essays for a second time, or even a first time for community college students, is a major issue. They are lots of work, and are a stress and pressure inducing process. But whether you want to transfer to Rutgers Online or Pepperdine, you will have to write one. So give yourself a head start by following this guide to writing an awesome college transfer essay.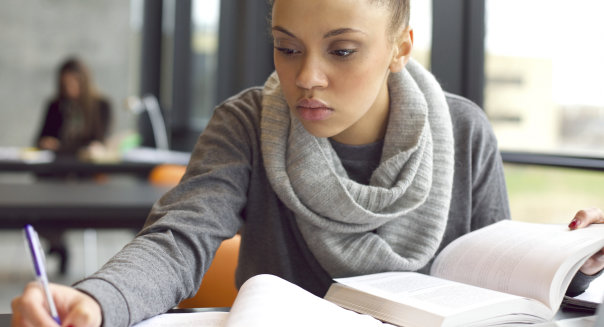 Talk to a Student at Your Chosen College About Their Essay
Any student at a college you want to go to will have written an essay that qualified them for the college. So they will be able to offer valuable advice about what their college essay consisted of. Topic, length, and structure are all things to be considered and to ask a helpful student about.
Dedicate Your Time to it
Like with most unpleasant things, you will be tempted to rush through your transfer essay. It will feel great to get done within in an hour and a half and put this difficult task in your rearview mirror. But it won't feel as good when you don't get accepted into any colleges. This is your one shot at making a good impression on the school you want to go to, so don't squander it. Dedicate big chunks of time on multiple days to writing and editing your essay.
Write Drafts
Once you have gotten your paper written out, make major changes to it. Your editing process shouldn't just be fixing misspellings and grammar mistakes. You should make changes to the structure, writing, and ideas in your essay. Your first draft won't be nearly as good as your tenth draft, if you dedicate the time to it. Have other people edit it as well to give it some fresh eyes.