Transferring colleges is incredibly common in the modern world of higher education. Many students build a planned transfer into their education plan by doing their first two years at a community college with hopes of building up some inexpensive credits and finishing out their degree at a university. Other students realize they have picked the wrong school and decide to give another one a shot. It makes sense, doesn't it? With the thousands of colleges available just in America, why would only one have something to offer you? Maybe every student should transfer at one point or another.
It is a novel idea, collecting different pieces of your education from different schools around the country, or the world. But with just how difficult transferring colleges can be, it may not be practical. Besides, how do you know if transferring colleges is even the right move for you? How do you know if Norwich University offers you anything you can't get at your current school? To help give you an idea, here are 5 factors to consider before transferring colleges.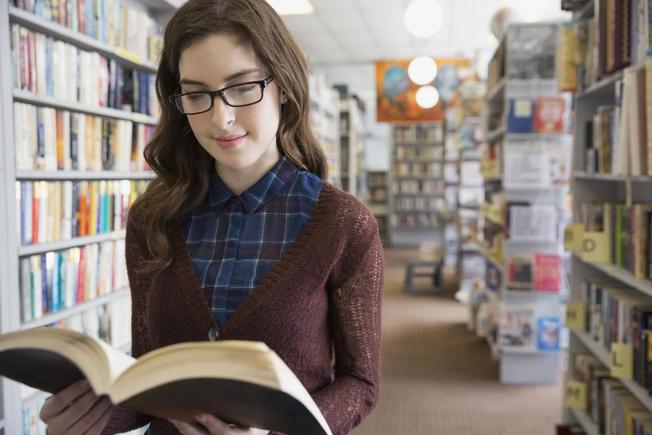 1. Will Your Credits Transfer?
This gets the number one spot one hundred out of one hundred times. The most important part of transferring colleges is keeping all of the college level credits you have racked up over your years of higher education. You worked too hard for them, and they cost you (or your parents, in an ideal world) too much money for you to let them go just for the sake of an easy college transfer. Before even applying for any school, talk to your school's counseling office and the counseling office at your new school of choice to map out a plan for getting your credits transferred. If it is a no go on your credits, move on to the next option.
2. How is This New School Different??
When looking at colleges, people tend to see through rose colored glasses. That may be how you ended up at a college you don't like in the first place. You looked at the good, and not the bad. So how is the new school you are hoping to attend going to make you happier than the one you're at now?
3. What's the Location??
A big part of your college experience is where the college is. Is it in a major city, or the middle of nowhere? Is it a cute college town, or can you barely even tell a college is there? Also consider how difficult and expensive moving there would be.
4. Do They Offer Good Classes for Your Major??
Since you have already started down your college path, you are hopefully close to choosing your major, so you will obviously need a college that offers said major. But you should also find a school with a good reputation for your major's program.
5. Is it Worth the Trouble??
Transferring colleges is hard work, and emotionally draining. Is the thrill of a new school worth the struggle?