it has never been easy to get a foot on the property ladder. But new plans formulated by Braintree District Council could help would-be home owners get on the property ladder in the town and the surrounding region. the council is looking at how to improve the quality of housing in the region, how to give people a better mix of housing to choose from, and how to tailor the property stock to local needs. There is an idea of developing a Housing Development Company that could benefit local residents and those looking to move into the region.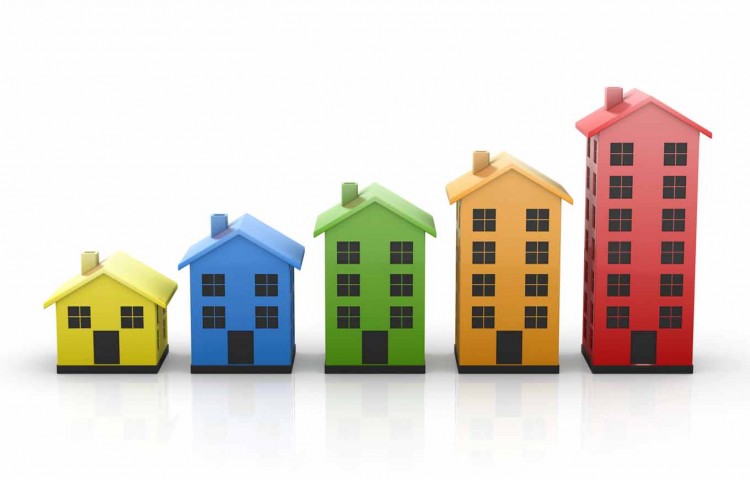 There are also other ways to improve your chances of buying home in Braintree. Here's how:
Save Your Deposit
You can give yourself a better chance of being approved for a mortgage and being able to afford the house you want by having a larger deposit. And you also need to consider the other fees associated with buying a house, which could make a five percent deposit as much as £10,000 or more. Work out how much you can save every month and then make sure you transfer this amount automatically from your account after you get paid. You may need to adjust your lifestyle to afford these savings. Or you may need to make a major lifestyle change along the lines of moving in with your parents while you save for your deposit.
You can also get help from the government with the Help to Buy ISA. You earn tax-free and the government will top up the account, to a maximum of £3,000, by 25 percent.
Go For a First Time Buyer Scheme
The Help to Buy Scheme is available for when you are buying a new build home in Braintree, and using this scheme the government gives you a 20 percent equity loan which combined with a 5 percent deposit gives you a mortgage for 75 percent of the value, according to http://www.beresfords.co.uk. The Help to Buy mortgage guarantor scheme also assists first time buyers and you can find it easier to secure a deal on a 95 percent mortgage.
Compromise Where Necessary
If you are certain you want to get on the property ladder now, could you look at cheaper areas in Braintree or the surroundings? Do you need as many bedrooms? Would you go for a flat rather than a house? Look at the selection of properties on http://www.beresfords.co.uk – you may be able to make small or large compromises that lower the cost of buying a home and make the process more affordable, leading to you securing your first house more quickly.