In India, Christmas like many other festivals is celebrated with a lot of pomp and joy. Christmas decorations, scenes of Nativity,  Christmas sweets, carol singing, Christmas trees, Christmas cake, gifts, Santa Clause etc. are all seen in different parts of the country, with Christians and non-Christians alike coming together to celebrate the birthday of Jesus Christ.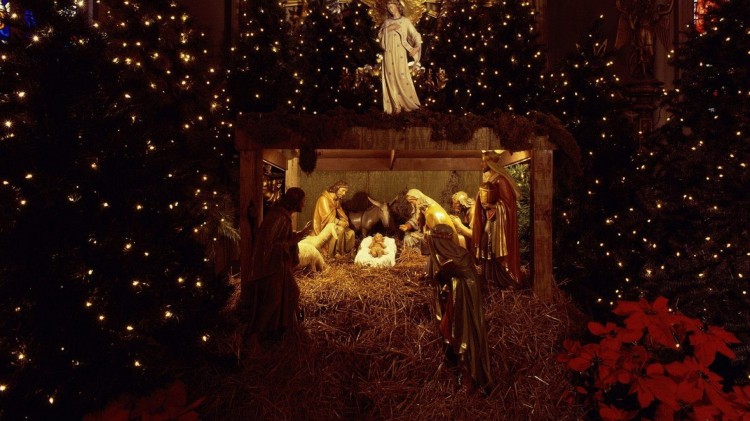 The holiday imbibes a feeling of togetherness among families, where everyone comes together to celebrate, exchange gifts and give blessings and good wishes to each other.
With 300 years of British Colonization, the concept of celebrating Christmas is found everywhere in India and one can find Christmas celebrations all over, right from the Sothern tip of the country – Kerala, to the North Eastern Khasi, Mizo and Naga tribes and the Goan's on the Western coast of India. While in the earlier days celebrations included making sweets, attending prayers at church and having lunches and dinners with family, in today's times Christmas is considered incomplete without a Christmas Eve party or a Christmas Day party that goes on till the wee morning hours.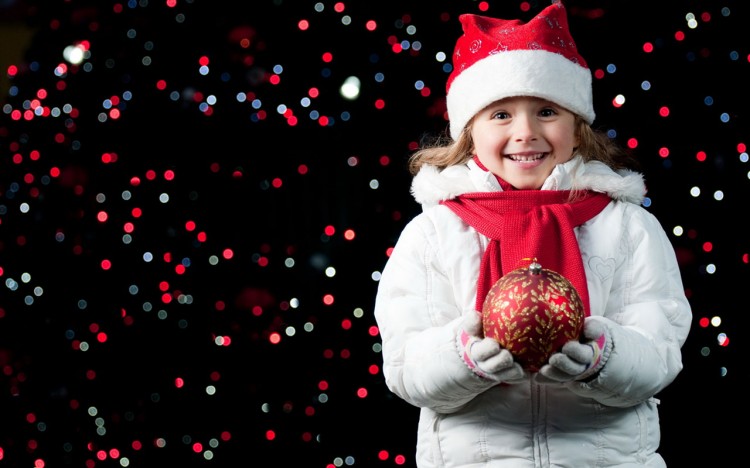 Traditional Christmas Celebrations in different Parts of India
Looking at tradition Christmas is celebrated almost everywhere in India, with a few differences in customs here and there.
Beginning with the capital city Delhi, Christmas celebrations are all about partying, attending mass and sending gifts to friends and family. Many posted out of the country pursue online shopping and send gifts to Delhi by browsing a wide number of gifts categories like flowers, chocolates, cakes, accessories, personalized gifts, etc. to gift friends and family during Christmas.
In the north eastern states of Assam, Meghalaya, Manipur, etc. where the Christian population is more, Christmas is celebrated with much enthusiasm. In Mizoram, Lengkhawn Zai, a community feast is organized where soft carols signifying spiritual joy.
In the plains region of the country churches are decorated with poinsettias and candles, and people light oil lamps as part of the celebration.
In Goa, the predominantly Christian state of India, Christmas celebrations are huge everywhere. With churches beautifully decorated and parties colouring the night life in Goa, the State has become a favourite tourist destination for Indians and foreigners alike.
In southern India, especially Kerala, Christmas celebrations take on a more religious flavour. Keralite's celebrate with family and dinner specialities like appams, avial, pork curries and mince pies are made.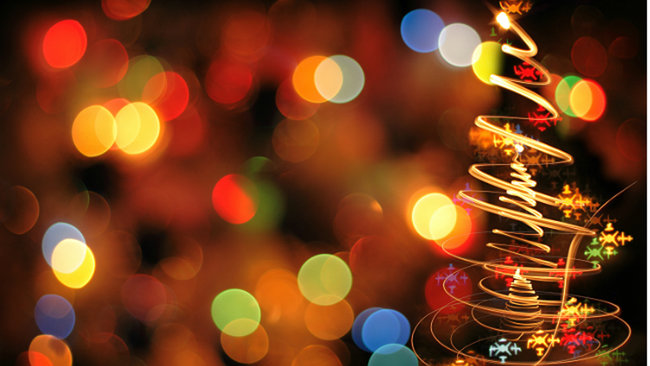 Christmas is a wonderful time for celebrating relationships. Friends and family members get together and exchange gifts. In India, believer or not, everyone gets down to thinking what Christmas gifts will they send out to loved ones. Especially, for those settled out of the country at a time of celebration, sending gifts to their loved ones is a problem that has an easy solution – online gifting.
One has to simply choose the appropriate gift for their loved ones, add in address details for recipients and choose a preferred mode of payment. Gifts like flowers, chocolates,Christmas cake, gift hampers, dry fruits, clothes, kitchenware, etc. can be sent to more than 500 cities in India.
Celebrate the joy of Christmas the Indian way!