When shopping for a new home, most people don't really think much of the real estate agent that they choose. But considering that buying a house is one of the most important financial decisions anyone can make, choosing an agent should be given some careful thought. So before you browse through real estate listings in Quebec City, make sure you choose a competent agent to help you.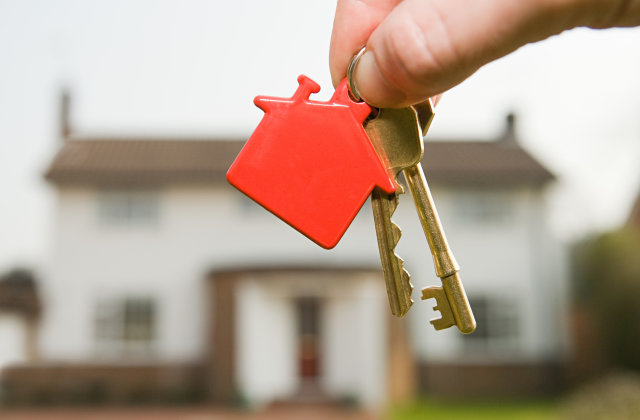 Here are some red flags that you should watch out for during the selection process.
The agent is hesitant to give you a list of their past clients for reference.
If they are not willing to share this information with you, then that's a big red flag, right there. There is probably something that they are not telling you. Perhaps their clients are not happy with their service. Maybe a deal had gone bad.
The agent doesn't have a license.
Working with an unlicensed agent is a big no-no, especially those who are or were once involved in illegal operations. They might only bring serious harm to your property, or worse, your finances. Stay away.
They overvalue the properties they're selling.
If an agent goes on and on about how they were able to sell an otherwise cheap property for a much higher price, you might want to steer clear of them.
A good agent should set a reasonable price for their properties instead of over-inflating their value, as this will only turn off potential buyers.They have a questionable commission rate.
An agent whose commission rate is set so high or claims he or she does not have a fixed rate should be avoided. This is a very obvious sign that they are only after what they can profit from a deal instead of looking after your best interests.
They don't give a full disclosure of the properties they are showing you.
Your real estate agent should be able to tell you everything there is to know about the property. Proper disclosure should be given to any buyer, and if an agent can't tell you everything you believe you have to know, then that is an indication that you need another agent.
The agent does not have local knowledge of the neighborhood.
Agents who do not have recent property sales in your chosen neighborhood might not be who you want to help you find your ideal home.
Your agent should be knowledgeable about the value of the property based on the neighborhood it's standing on, and they should also be able to provide you with information about the property you want to buy.
There are other warning signs that you may be dealing with a dubious agent. But the ones we've mentioned here are the most common telltale signs of all, so watch out if you're looking for the perfect real estate agent.